ESG ETF Performance Commentary 1Q21
April 14, 2021 — This one-page report details what contributed to and detracted from performance for the Sage ESG ETF Strategies in the first quarter.
DATE: April 14, 2021
TYPE: PDF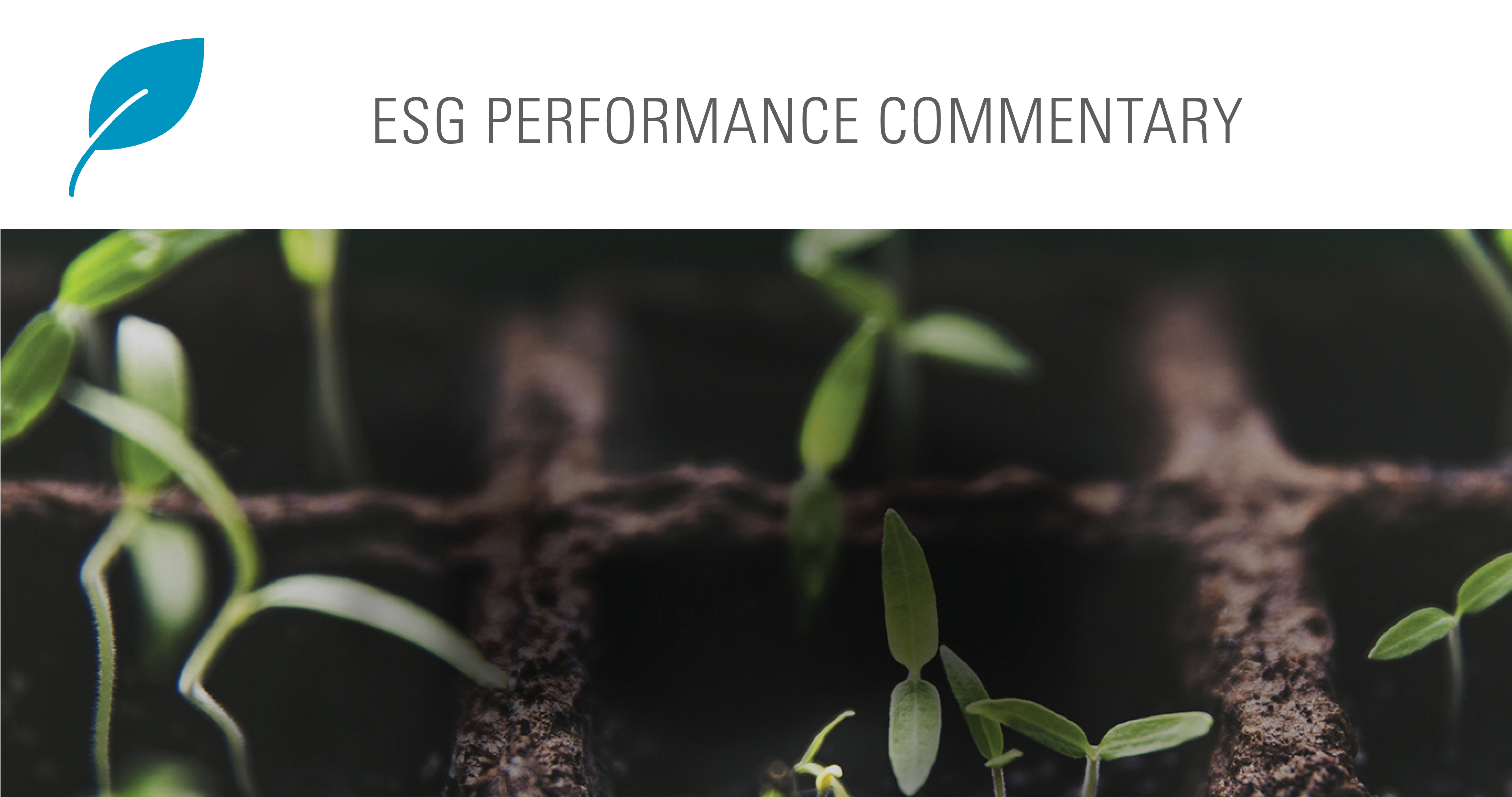 Tactical ETF
Tactical ETF 1Q21 Market Review & Outlook
April 13, 2021 -- Heading into the second quarter, the macro picture continues to be supportive for risk assets; additional stimulus, increased vaccine distribution, and . . .
ESG Solutions
ESG Highlights & Holdings — Rio Tinto
April 7, 2021 -- The Rio Tinto Group is a multinational metals and mining company based in London and Australia. The company manages 60 operations . . .
ESG Solutions
Sage 2021 Stewardship Policy
This report outlines Sage's approach to stewardship, including our engagement policy and commitment to industry initiatives. Sage's Stewardship Policy represents current . . .