ESG ETF Performance Commentary 2Q21
July 13, 2021 — This one-page report details what contributed to and detracted from performance for the Sage ESG ETF Strategies in the second quarter.
DATE: July 13, 2021
TYPE: PDF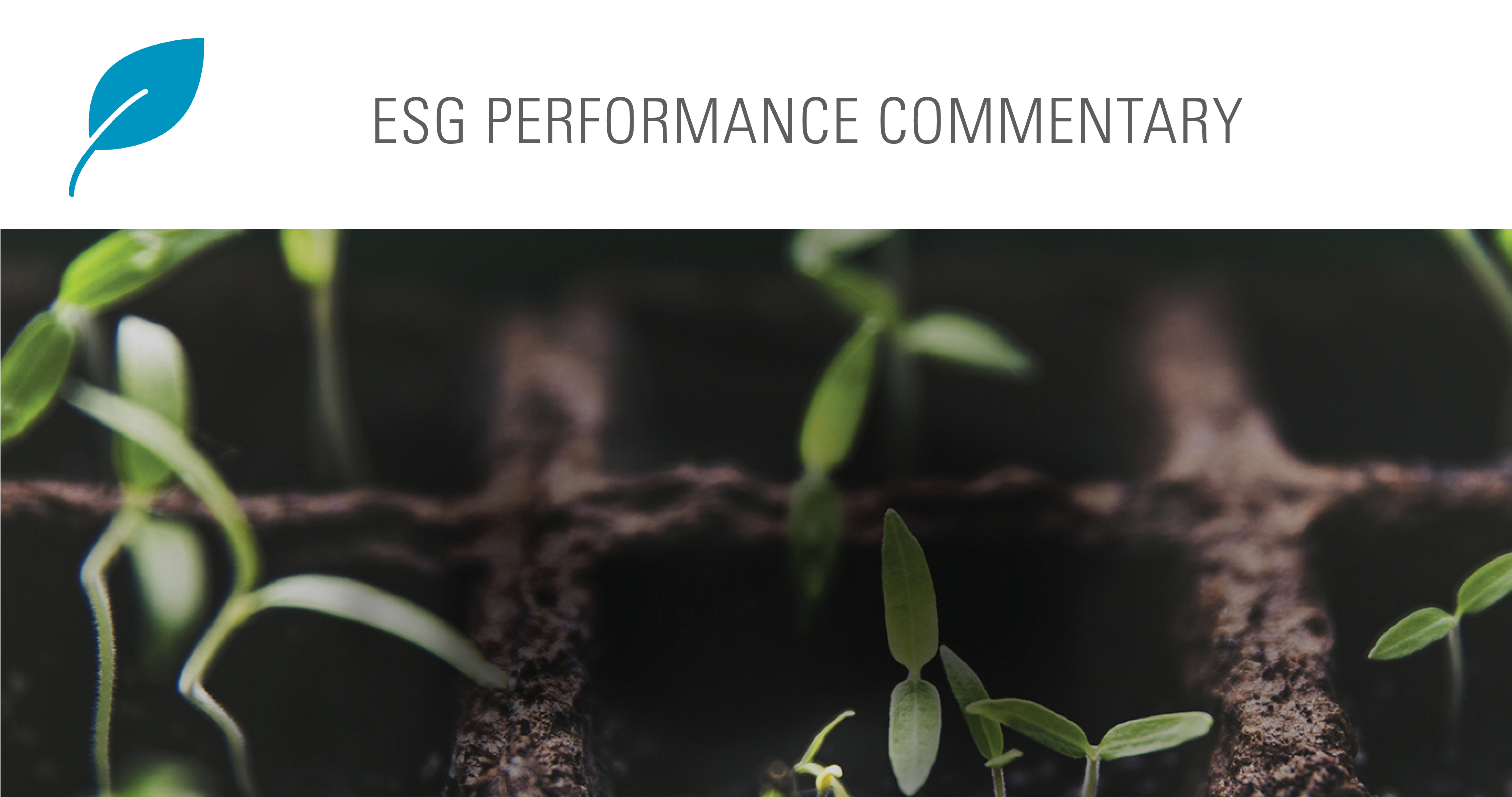 Tactical ETF
Tactical ETF 2Q21 Market Review & Outlook
July 8, 2021 -- The post-pandemic recovery will continue to be the driving force for sentiment and returns in the back half of 2021. We expect an above-trend . . .
Fixed Income
How Low Can We Go? High-Yield Spreads and Defaults Fall as Balance Sheets Improve
July 13, 2021 -- July 13, 2021 -- Sage's Ryan O'Malley weighs in on the insatiable demand for high-yield issuance and how the "great reopening" has caused . . .
ESG Solutions
Green Treasuries: Is Now the Time for the Federal Government to Jump on the Green Bond Bandwagon?
The green bond phenomenon has taken the investing world by storm. Corporations, governments, and municipalities worldwide have leveraged green bonds to fund projects that . . .