Fixed Income Perspectives — May 2021
May 10, 2021 — This presentation provides insight into our fixed income outlook and illustrates how Sage is positioned in the current environment.
DATE: May 10, 2021
TYPE: PDF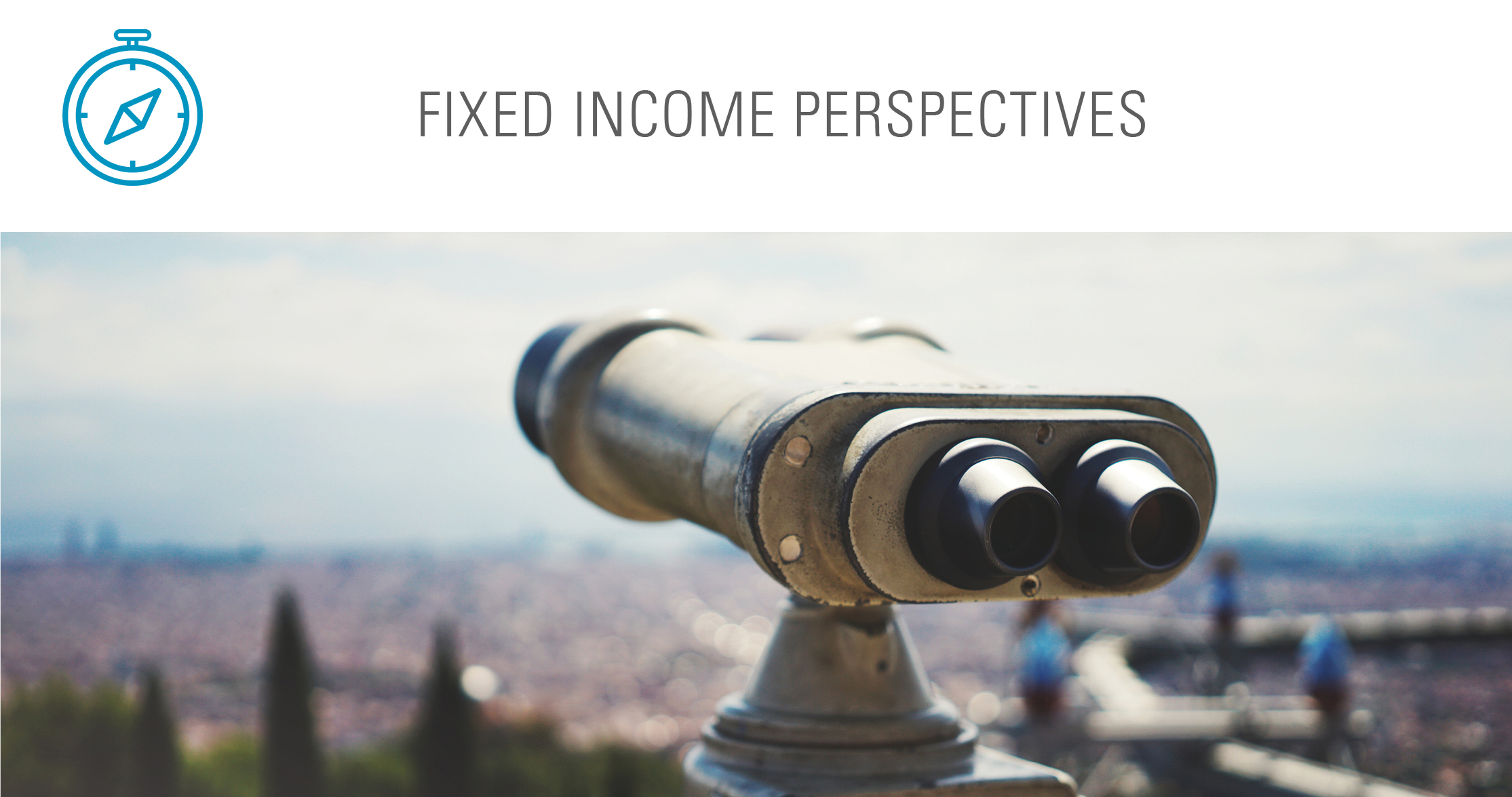 Tactical ETF
Tactical Investment Strategy, May 2021
The second quarter got off to a fast start with strong economic momentum and earnings. This pushed global equities 4.2% higher while modestly lower rates drove positive . . .
Fixed Income
Taxable 1Q21 Market Review & Outlook
April 13, 2021 -- Fixed income had a rough opening quarter to start the year, and while we expect the recovery to keep upward pressure on rates in 2021, the pace of . . .
Fixed Income
Is Now the Time to Buy Fixed Income?
April 6, 2021 -- Interest rates have risen remarkably since August, from 0.52% on August 4 to 1.74% on March 31, resulting in negative total . . .