Municipal 1Q21 Market Review & Outlook
April 14, 2021 — For the first quarter of 2021, the municipal market experienced another sell-off, but instead of economic panic, it was due to an economic boom and record fiscal support that increased inflation expectations. Since municipal valuations remain at or through fair value, Sage has focused on maximum tax-free income, solid credit fundamentals, and favorable risk-adjusted returns.
DATE: April 14, 2021
TYPE: PDF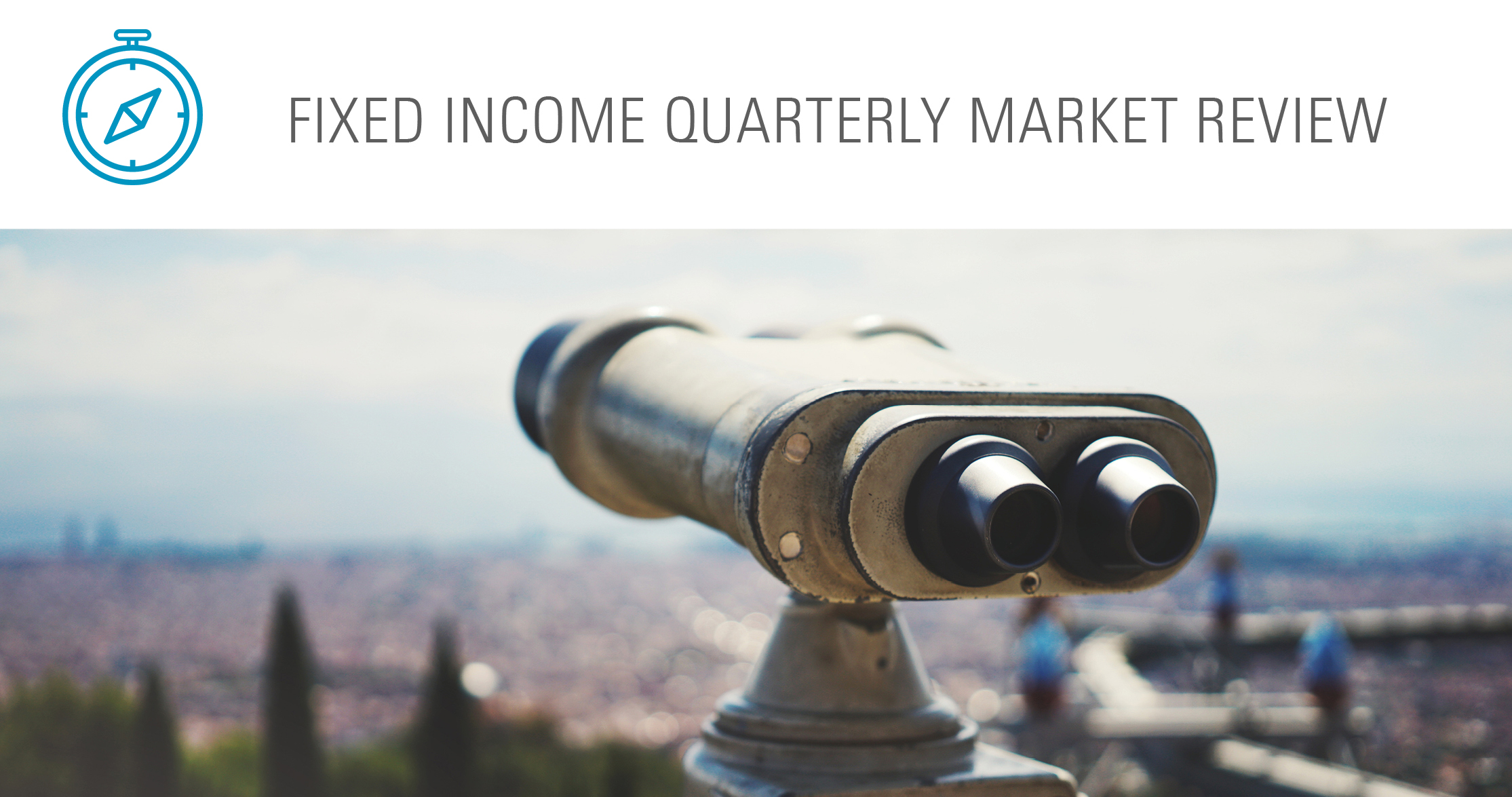 Fixed Income
Fixed Income Perspectives — April 2021
April 13, 2021 -- This presentation provides insight into our fixed income outlook and illustrates how Sage is positioned in the current environment.
Fixed Income
Taxable 1Q21 Market Review & Outlook
April 13, 2021 -- Fixed income had a rough opening quarter to start the year, and while we expect the recovery to keep upward pressure on rates in 2021, the pace of . . .
Fixed Income
Is Now the Time to Buy Fixed Income?
April 6, 2021 -- Interest rates have risen remarkably since August, from 0.52% on August 4 to 1.74% on March 31, resulting in negative total . . .