Tactical ETF Strategies Brochure
Our tactical ETF offerings range from 100% fixed income to 100% equity, including a series of target risk and target date asset allocation strategies. While we maintain a high level of complexity within our investment process, we choose to express that complexity by using straight-forward, market segment oriented ETFs. Each asset allocation strategy will hold, on average, 10-20 ETFs at any given time.
DATE: March 2, 2021
TYPE: PDF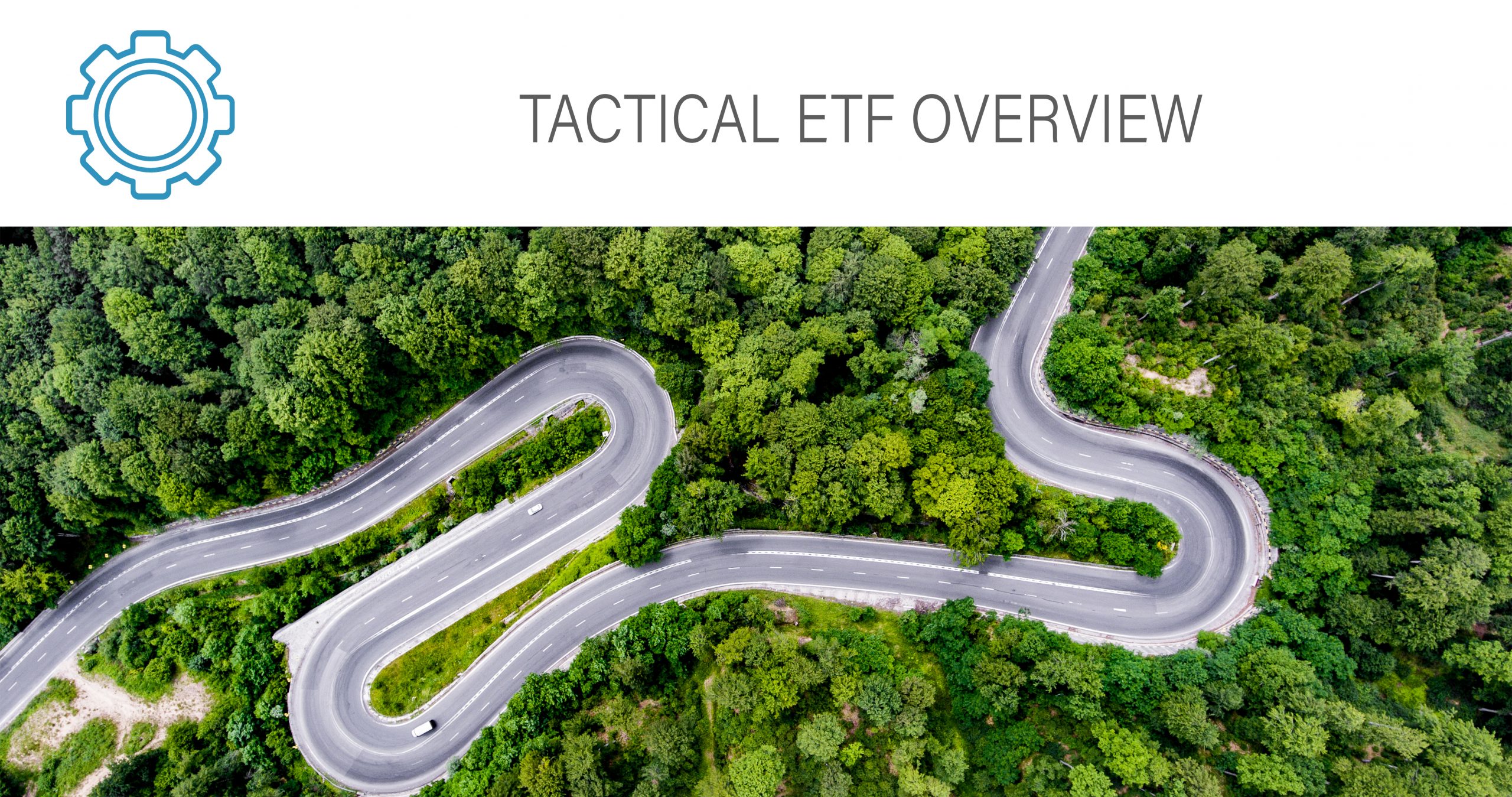 ESG Solutions
The Many Shades of ESG Integration: A Survey of U.S. Equity ESG ETFs
As the number of ESG ETF options continues to rise, it is increasingly important for investors to "look under the hood" . . .
Tactical ETF
Positioning for Rising Inflation Expectations
February 24, 2021 -- In this video, Sage Director of Research Rob Williams discusses inflation risks and the effects on bond yields . . .
Podcasts
Getting to Net Zero
Our planet has been logging the warmest years on record, and we are increasingly experiencing the adverse effects of climate change. It has been widely. . . .