ACE Plus Strategy Details 4Q19
The Sage Strategy Detail presentation offers relevant performance, risk analytics, and portfolio characteristics for each strategy.
DATE: January 27, 2020
TYPE: PDF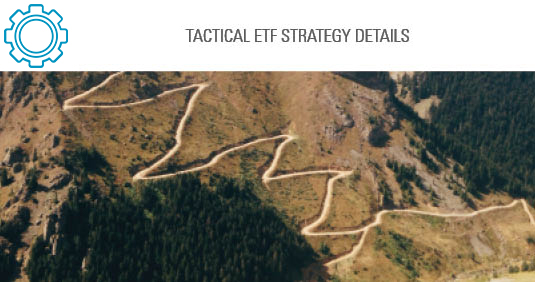 Tactical ETF
ACE Plus Strategy Profile 4Q19
The Sage All Cap Equity Plus tactical ETF strategy seeks to provide strong risk-adjusted investment returns relative to the global equity market.
Podcasts
Fixed Income 2019 Review and 2020 Outlook
In this podcast, Sage's Michael Walton, Dustin Finley, and Thomas Urano discuss what drove returns for 2019 and share our outlook for the first half. . . .
Tactical ETF
Tactical Investment Strategy December 2019
The global macro landscape has brightened over the past quarter and we've entered 2020 with a positive outlook for data and returns, at least for the first half. Given . . .