ACE Plus Strategy Profile 3Q19
The Sage All Cap Equity Plus tactical ETF strategy seeks to provide strong risk-adjusted investment returns relative to the global equity market. The strategy will invest primarily in core domestic and international equity markets and will tactically allocate between 0%-40% in non-core segments such as emerging market equity, commodities, real estate and currencies.
DATE: September 30, 2019
TYPE: PDF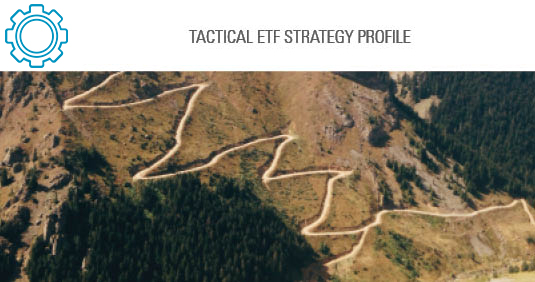 Tactical ETF
Tactical Investment Strategy October 2019
Our macro outlook going into the final quarter is one of increasing caution; given the breadth of the global slowdown, more limited policy space, and higher levels of . . .
Tactical ETF
ACE Plus Strategy Details 3Q19
The Sage Strategy Detail presentation offers relevant performance, risk analytics, and portfolio characteristics for each strategy.
Tactical ETF
Tactical ETF Performance Commentary 3Q19
This one-page report details what contributed to and detracted from performance for the Sage Tactical ETF Strategies in the third quarter.