ACE Plus Strategy Details 4Q18
The Sage Strategy Detail presentation offers relevant performance, risk analytics, and portfolio characteristics for each strategy.
DATE: December 31, 2018
TYPE: PDF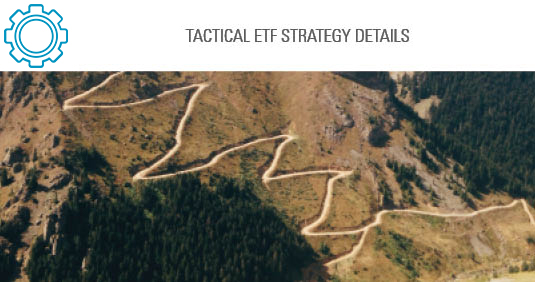 Tactical ETF
ACE Plus Strategy Profile 4Q18
The Sage All Cap Equity Plus tactical ETF strategy seeks to provide strong risk-adjusted investment returns relative to the global equity market.
Asset Allocation Perspectives January 2019
This presentation outlines the macroeconomic landscape, monetary policy outlook, relative valuations, and how Sage is positioned in the current environment.