Core Plus Fixed Income Strategy Details 1Q20
The Sage Strategy Detail presentation offers relevant performance, risk analytics, and portfolio characteristics for each strategy.
DATE: April 30, 2020
TYPE: PDF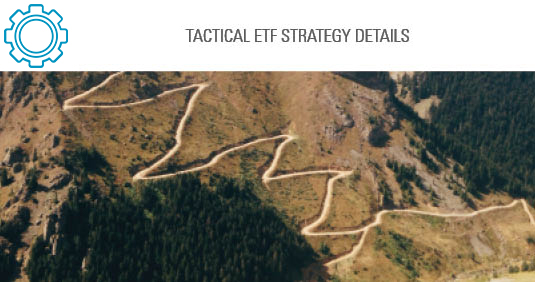 Tactical ETF
Core Plus Fixed Income Strategy Profile 1Q20
The Sage Core Plus Fixed Income tactical ETF strategy seeks to provide excess yield and strong risk-adjusted investment returns relative to the Barclay's Aggregate Bond Index.
Podcasts
The Top 5 Questions Fixed Income Clients are Asking Right Now
Hear from members of Sage's portfolio management and client services teams discuss the most pressing client concerns, including Q1 fixed income market dynamics, the magnitude. . . .
Tactical ETF
Tactical Investment Strategy April 2020
Our base-case scenario has shifted from a fragile stabilization going into 2020 to a global recession, with a large contraction in the first half of 2020 and some recovery . . .