Intermediate Corporate Taxable Strategy Details 4Q19
DATE: January 27, 2020
TYPE: PDF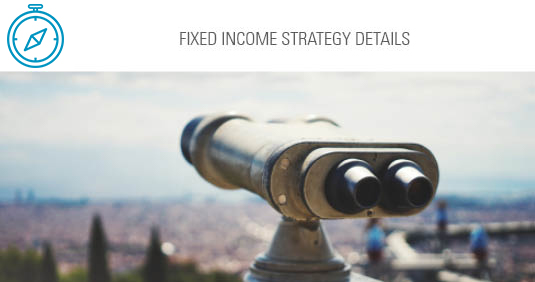 Fixed Income
Intermediate Corporate Taxable Strategy Profile 4Q19
The objective of this strategy is to minimize downside risk and maintain consistent quarterly total returns over an intermediate to long term investment horizon.
Podcasts
Fixed Income 2019 Review and 2020 Outlook
In this podcast, Sage's Michael Walton, Dustin Finley, and Thomas Urano discuss what drove returns for 2019 and share our outlook for the first half. . . .
Tactical ETF
Tactical Investment Strategy December 2019
The global macro landscape has brightened over the past quarter and we've entered 2020 with a positive outlook for data and returns, at least for the first half. Given . . .