Intermediate Term Municipal Strategy Details 2Q20
DATE: July 24, 2020
TYPE: PDF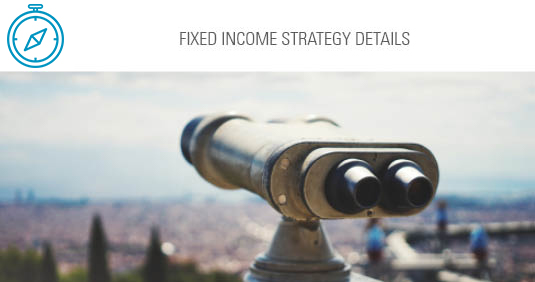 Fixed Income
Moderate Term Municipal Strategy Details 2Q20
Fixed Income
Cash Management Strategy Details 2Q20
Our cash management investment strategies take into account a client's liquidity concerns, tax issues, and operating requirements. We strive for absolute investment . . .
Municipal Fixed Income
Intermediate Term Municipal Strategy Profile 2Q20
The objective of this strategy is to minimize downside risk and maintain consistent quarterly after-tax total returns over an intermediate investment horizon.