Intermediate Term Municipal Strategy Profile 4Q18
The investment objective of this strategy is to minimize downside risk in any environment and maintain consistent quarterly after-tax total returns over an intermediate investment horizon.
DATE: December 31, 2018
TYPE: PDF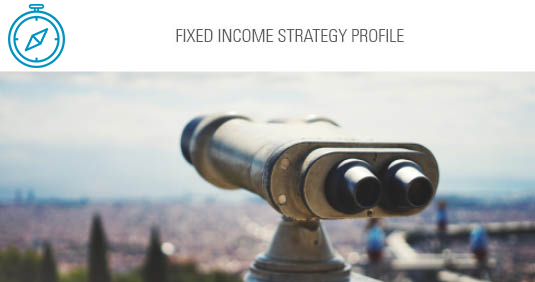 Fixed Income
Fixed Income Perspectives January 2019
A decelerating global economy and waning effects from fiscal stimulus will constrain expansion in 2019. For the first time post-crisis . . .
Fixed Income
Intermediate Term Municipal Strategy Details 4Q18