Intermediate Term Taxable Strategy Details 1Q20
DATE: April 30, 2020
TYPE: PDF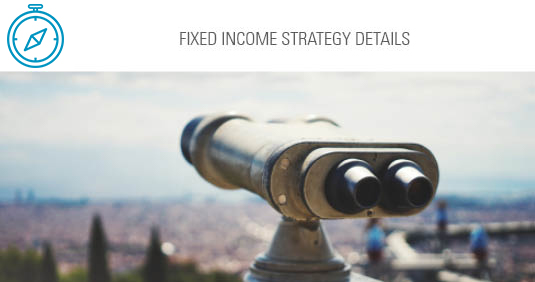 Fixed Income
Intermediate Term Taxable Strategy Profile 1Q20
The objective of this strategy is to minimize downside risk and maintain consistent quarterly total returns over an intermediate investment horizon.
Fixed Income
Moderate Term Taxable Strategy Details 1Q20
Tactical ETF
Tactical Investment Strategy April 2020
Our base-case scenario has shifted from a fragile stabilization going into 2020 to a global recession, with a large contraction in the first half of 2020 and some recovery . . .