Intermediate Term Taxable Strategy Details 3Q19
DATE: September 30, 2019
TYPE: PDF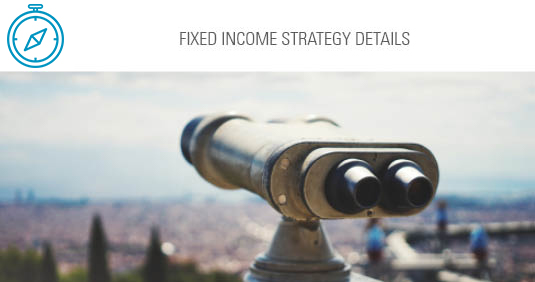 Fixed Income
Intermediate Term Taxable Strategy Profile 3Q19
The objective of this strategy is to minimize downside risk and maintain consistent quarterly total returns over an intermediate investment horizon.
Fixed Income
Fixed Income Perspectives October 2019
This presentation provides insight into our fixed income outlook and illustrates how Sage is positioned in the current environment.
Tactical ETF
Tactical Investment Strategy October 2019
Our macro outlook going into the final quarter is one of increasing caution; given the breadth of the global slowdown, more limited policy space, and higher levels of . . .