Moderate Term Municipal Strategy Details 2Q20
DATE: July 24, 2020
TYPE: PDF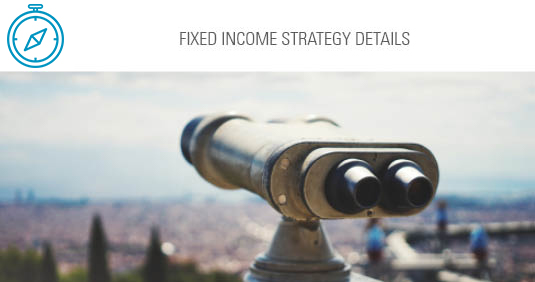 Fixed Income
Cash Management Strategy Details 2Q20
Our cash management investment strategies take into account a client's liquidity concerns, tax issues, and operating requirements. We strive for absolute investment . . .
Fixed Income
Core Agg Taxable Strategy Details 2Q20
Municipal Fixed Income
Moderate Term Municipal Strategy Profile 3Q20
The objective of this strategy is to minimize downside risk and maintain consistent quarterly after-tax total returns over a short to intermediate term investment horizon.