Moderate Term Taxable Strategy Profile 3Q18
The investment objective of this strategy is to minimize downside risk in any environment and maintain consistent quarterly total returns over a short term 1-5 year investment horizon.
DATE: September 30, 2018
TYPE: PDF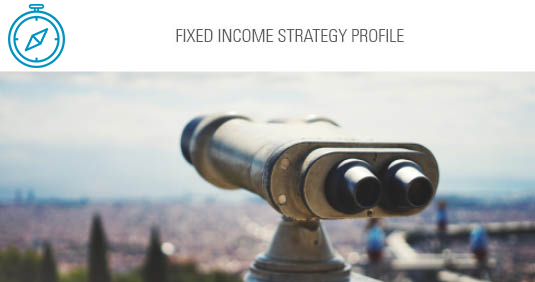 Fixed Income
Fixed Income Perspectives October 2018
This presentation provides insight into our fixed income outlook, and illustrates how Sage is positioned in an environment of U.S. economic expansion . . .
Tactical ETF
Moderate Strategy Details 3Q18
The Sage Strategy Detail presentation offers relevant performance, risk analytics, and portfolio characteristics for each strategy.