Pension Risk Management Brochure
DATE: September 19, 2016
TYPE: PDF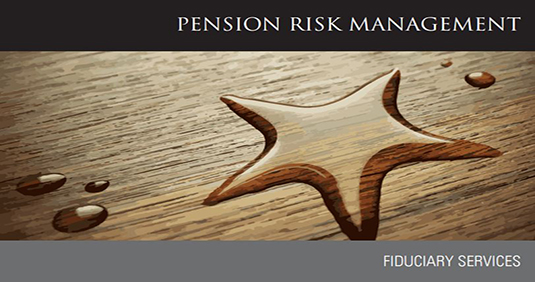 Liability Driven Investing Brochure
We customize our LDI solutions to match the liability profile, goals, and risk tolerance of the plan sponsor.
The Fundamentals of LDI: A Balanced Framework for Pension Risk Management and Investing
By now, most plan sponsors and their advisors are familiar with pension risk management (PRM) and liability driven investing (LDI).
Here We Go Again, Pension Funding Smoothing Extended to 2021
On July 31, Congress passed the Highway and Transportation Funding Act of 2014 (HTFA)1; the President is expected to sign the bill into law.