ESG Tax-Sensitive Fixed Income Strategy Profile 3Q18
Sage offers a suite of ESG investment solutions that include taxable fixed income, tax-exempt fixed income and global equity mandates.
DATE: September 30, 2018
TYPE: PDF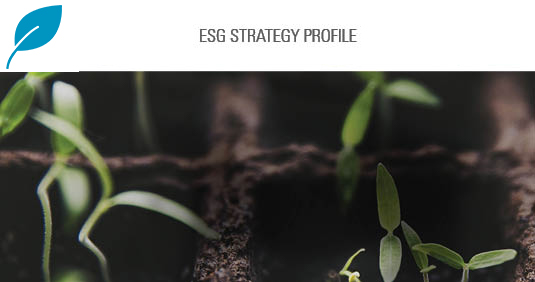 ESG Solutions
ESG Perspectives October 2018
In this month's ESG Perspectives, we explore the soup du jour in sustainable investing: green bonds, and how employee engagement is an important social measurement . . .
ESG Perspectives: Plastic Oceans
In this piece, we explore the staggering growth in plastic production, what is being done to clean up our oceans, and which companies are leading . . .
ESG Solutions
ESG Perspectives September 2018
This month's ESG Perspectives is a compilation of three pieces . . .