Short Term Taxable Strategy Details 1Q19
Investment Objective: The Sage Short Term Taxable Fixed Income strategy seeks strong risk-adjusted returns while focusing on safety of principal and liquidity over a short-term investment horizon.
DATE: March 31, 2019
TYPE: PDF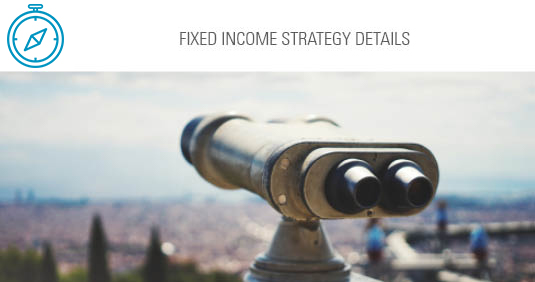 Fixed Income
Short Term Taxable Strategy Profile 1Q19
The objective of this strategy is to minimize downside risk and maintain consistent quarterly total returns over a short term 1-3 year investment horizon.
Fixed Income
Fixed Income Perspectives April 2019
This presentation provides insight into our fixed income outlook and illustrates how Sage is positioned in the current environment.