Short Term Taxable Strategy Details 1Q20
DATE: April 30, 2020
TYPE: PDF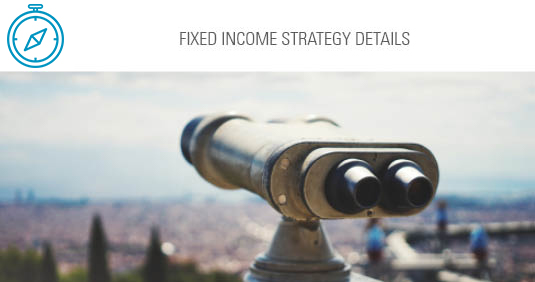 Fixed Income
Short Term Taxable Strategy Profile 1Q20
The objective of this strategy is to minimize downside risk and maintain consistent quarterly total returns over a short term 1-3 year investment horizon.
Tactical ETF
Asset Allocation Perspectives April 2020
The following presentation outlines the current economic conditions, monetary policy response and valuations, as well as . . .
Tactical ETF
Tactical Investment Strategy April 2020
Our base-case scenario has shifted from a fragile stabilization going into 2020 to a global recession, with a large contraction in the first half of 2020 and some recovery . . .