Short Term Taxable Strategy Profile 1Q19
The investment objective of this strategy is to minimize downside risk in any environment and maintain consistent quarterly total returns over a short term 1-3 year investment horizon.
DATE: March 31, 2019
TYPE: PDF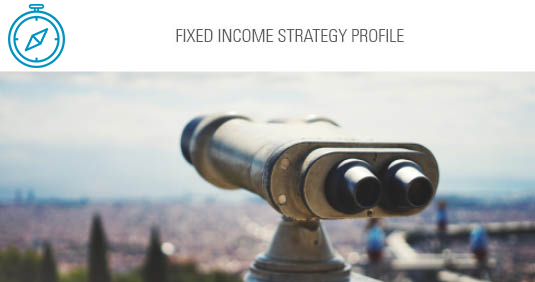 Fixed Income
Fixed Income Perspectives April 2019
This presentation provides insight into our fixed income outlook and illustrates how Sage is positioned in the current environment.
Fixed Income
Short Term Taxable Strategy Details 1Q19
The Sage Short Term Taxable Fixed Income strategy seeks strong risk-adjusted returns while focusing on safety of principal and liquidity over a short-term investment horizon.