Tax Aware Multi Asset Income Strategy Profile 4Q18
The Sage Tax Aware Multi Asset Income Strategy is a conservative yield-focused ETF strategy which seeks to meet investors' income needs by tactically investing in the global taxable and tax-exempt fixed income market along with exposure to high-dividend equity and alternative segments. The investment and research process is built around Sage's proprietary top-down multi-factor model that includes macroeconomic, fundamental, relative valuation and technical analysis.
DATE: December 31, 2018
TYPE: PDF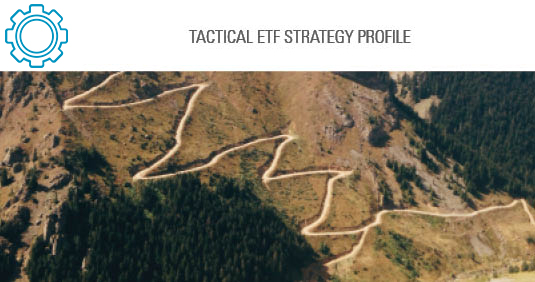 Tactical ETF
Tax Aware Multi Asset Income Strategy Details 4Q18
The Sage Strategy Detail presentation offers relevant performance, risk analytics, and portfolio characteristics for each strategy.
Tactical ETF
Tactical Investment Strategy January 2019
Risk markets face a decidedly more challenging backdrop in 2019, with increasing macro risks and no backstop in the form of . . .