Weekly Market Commentary 11/16/2018
The latest batch of economic reports provides a good example of why it's important to look beyond the headline numbers. On the surface it would seem that inflation is heating up and consumer spending is surging, underscoring the urgency of the Fed to accelerate its rate-hiking plans. A deeper dive into the data, however, should temper that perception. To be sure, neither the headline readings nor the underlying details had much of an impact on the financial markets during the week. Nor, for that matter, are they about to alter the Fed's thinking. Speaking in Dallas on Wednesday, Chairman Powell stuck to his guns, suggesting that the Fed will continue to raise rates gradually. He noted that while the strong economy justifies further rate increases, lest inflation or asset bubbles take hold, the Fed is also mindful of the risk of moving too aggressively, which could prematurely choke off the expansion.
DATE: November 16, 2018
TYPE: PDF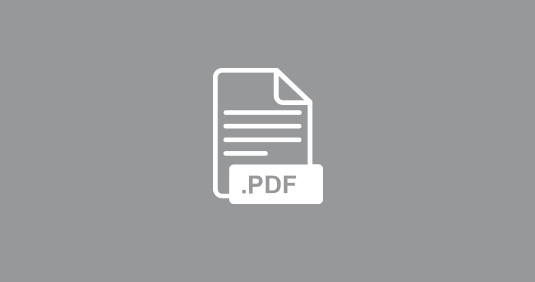 General
Weekly Market Commentary 11/9/2018
Investors welcomed back gridlock with open arms. Thanks to a powerful post-election rally that built on the gains leading up to the election, the Dow Jones Industrial...
General
Weekly Market Commentary 11/2/2018
After suffering through a dispiriting month, investors looked to November with hopeful eyes. So far, things look mildly promising, as a powerful three-day rally...
General
Weekly Market Commentary 10/26/2018
Halloween has arrived early for investors as the ghosts and goblins are stirring up a virulent storm in the stock and bond markets. To be sure, volatility has been...