Weekly Market Commentary 2/22/2019
Aside from the persistent strength in the labor market, virtually every key economic report for December and January has come in weaker than expected. To some this confirms the notion that labor market data, particularly on payrolls, wage growth and unemployment should be viewed as lagging indicators. The sustained strength in the job market reflects earlier strength in the economy that encouraged businesses to hire more workers to generate output. What's more, given mounting labor shortages following a record 100 consecutive months of payroll increases that has driven the unemployment rate down to 50-year lows, employers are reluctant to lay off workers at the first sign of economic weakness, which may or may not be temporary.
DATE: February 22, 2019
TYPE: PDF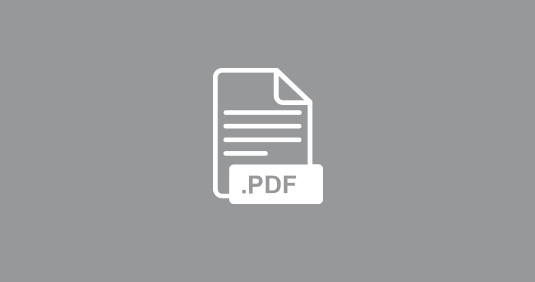 Weekly Market Commentary 2/15/2019
Just as we were ruminating about how the economy has entered a sweet spot of low unemployment, solid growth and tame inflation, a nasty revelation made an abrupt appearance...
Weekly Market Commentary 2/8/2019
Weekly Market Commentary 1/25/2019
President Trump's endorsement on Friday of a truce that would reopen the government for three weeks temporarily ends an ugly chapter in American politics....