Weekly Market Commentary 4/29/2019
The U.S. economy increasingly resembles Wile E. Coyote, the Looney Tunes character who briefly stays aloft after running off a cliff. Of course, the Coyote abruptly descends into a cloud of dust when he realizes the floor below has vanished. A similar fate may occur in the real world of GDP statistics, which this morning tracked an economy that was propped up by thin air in the first quarter. On Friday, the Commerce Department reported that gross domestic product increased by a 3.2 percent annual rate during the period, blowing through virtually all expectations but greatly exaggerating the economy's underlying strength.
DATE: April 29, 2019
TYPE: PDF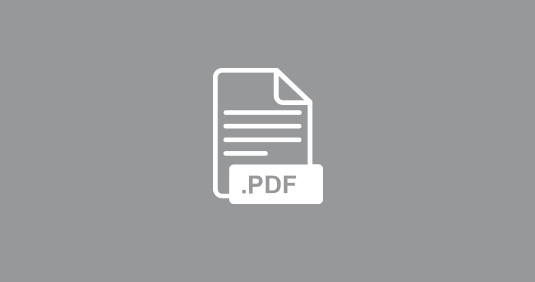 Weekly Market Commentary 4/8/2019
Some significant pairings caught our attention this week - President Trump and Chinese Vice Premier Liu He (striving for a trade deal)...
Weekly Market Commentary 2/22/2019
Aside from the persistent strength in the labor market, virtually every key economic report for December and January has come in weaker than expected.
Weekly Market Commentary 2/8/2019