Weekly Market Commentary 5/20/2019
The data calendar filled up this week and the results were nothing to write home about – but nothing to get too concerned over. Yes, growth is poised to slow from the surprisingly robust 3.2 percent annual rate set in the first quarter. That much was established the moment the ink was dry on the preliminary GDP report, which revealed that the period's strength came mostly from unsustainable sources, notably inventories and trade. Both will be drags in the current quarter, more than offsetting an expected pickup in the economy's main growth drivers – consumer and business investment spending.
DATE: May 20, 2019
TYPE: PDF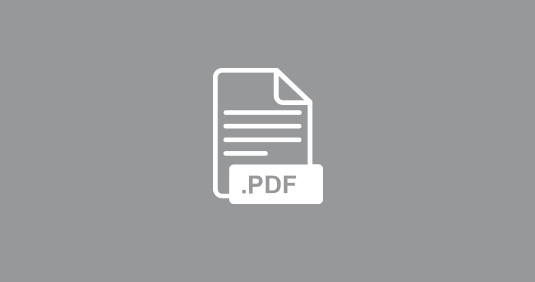 Weekly Market Commentary 5/6/2019
For the second consecutive week the government released a key economic report that blew past expectations.
Weekly Market Commentary 4/29/2019
The U.S. economy increasingly resembles Wile E. Coyote, the Looney Tunes character who briefly stays aloft after running off a cliff.
Weekly Market Commentary 4/8/2019
Some significant pairings caught our attention this week - President Trump and Chinese Vice Premier Liu He (striving for a trade deal)...