Weekly Market Commentary 5/6/2019
For the second consecutive week the government released a key economic report that blew past expectations. Following last week's GDP estimate, which revealed an above-consensus 3.2 percent growth rate in the first quarter, the Labor Department on Friday reported that the economy generated far more jobs in April than had been expected. But whereas the GDP report had shaky underpinnings, including soft readings on consumer and business spending, the monthly employment report had a muscular foundation. As usual, the details exposed a soft underbelly in some areas, but they should not detract from the surprisingly robust reading of the headline 263 thousand gain in payrolls or the 0.2 percent drop in the unemployment rate to a fresh 49-year low of 3.6 percent.
DATE: May 6, 2019
TYPE: PDF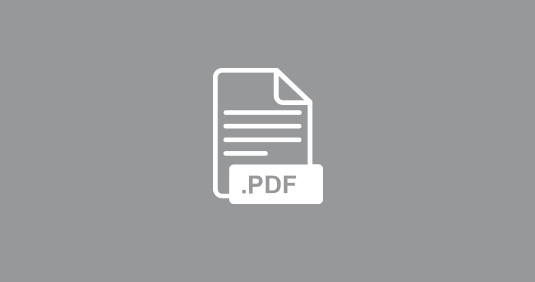 Weekly Market Commentary 4/29/2019
The U.S. economy increasingly resembles Wile E. Coyote, the Looney Tunes character who briefly stays aloft after running off a cliff.
Weekly Market Commentary 4/8/2019
Some significant pairings caught our attention this week - President Trump and Chinese Vice Premier Liu He (striving for a trade deal)...
Weekly Market Commentary 2/22/2019
Aside from the persistent strength in the labor market, virtually every key economic report for December and January has come in weaker than expected.