Weekly Market Commentary 6/3/2019
The Federal Reserve's dilemma keeps growing, even as its past actions are coming under increasing criticism. With the unemployment rate at a 50-year low, wage growth accelerating, household confidence elevated and the economy coming off an above-trend growth rate in the first quarter, the case for a rate cut would seem to be weak at best. Yet the financial markets are betting that the Fed will do just that before the end of the year, pricing in a more than 90 percent chance that the federal fund rate will be lower than the current 2.40 percent average by December. Adding heft to market's bet, the 10-year Treasury yield has fallen to the lowest level since September 2017, having plunged more than a full percentage point since last November, and is currently below the rate on three month Treasury bill, an inversion that is a time-honored signal of economic weakness.
DATE: June 3, 2019
TYPE: PDF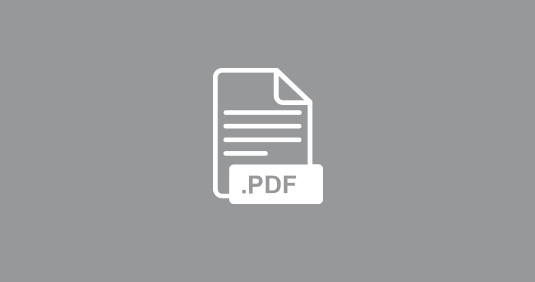 Weekly Market Commentary 5/20/2019
The data calendar filled up this week and the results were nothing to write home about - but nothing to get too concerned over.
Weekly Market Commentary 5/6/2019
For the second consecutive week the government released a key economic report that blew past expectations.
Weekly Market Commentary 4/29/2019
The U.S. economy increasingly resembles Wile E. Coyote, the Looney Tunes character who briefly stays aloft after running off a cliff.