Drop in Demand for Credit Presents a Headwind for the Economy — Fixed Income Outlook in 5 Charts
May 15, 2023 — While the banking crisis seems to be contained for the time being, markets are facing the reality of shrinking credit creation, which could present a headwind for economic growth through the balance of the year. Additionally, the debt ceiling deadline is approaching quickly, which can be observed through T-Bill pricing.
DATE: May 15, 2023
TYPE: PDF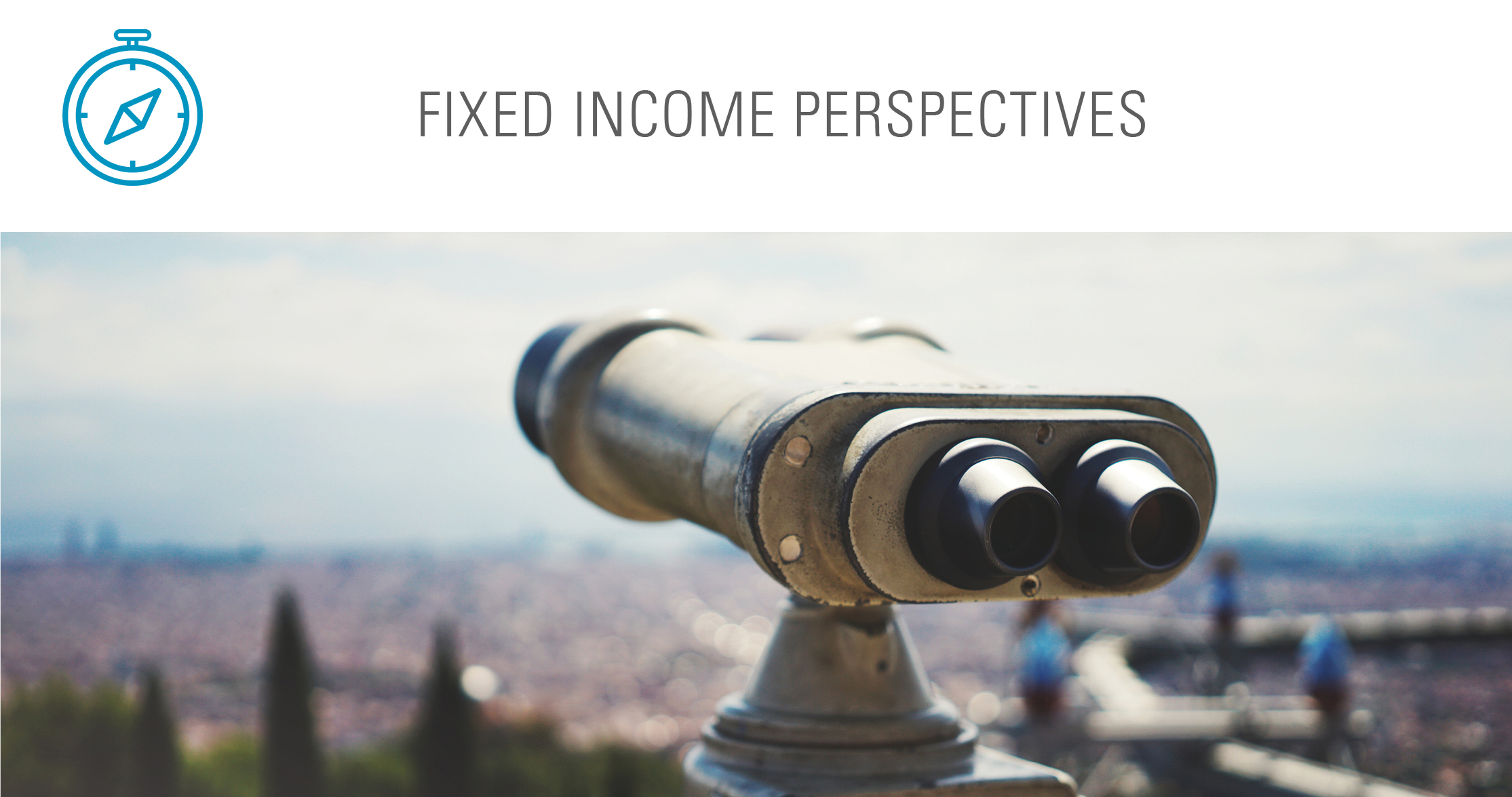 Fixed Income
Fixed Income Perspectives — May 2023
May 12, 2023 -- In this presentation, Sage answers the 4 big questions (outlook for macroeconomic growth, Fed policy, valuations, and investor sentiment) and illustrates . . .
Fixed Income
Debt Ceiling Deadline Looms – Expect Volatility in Risk Markets
April 28, 2023 -- Despite a 100% historical hit rate on raising the debt ceiling, investors are nonetheless concerned, which is creating some dislocations in . . .
Fixed Income
The Market Environment for Short Term Investors
April 25, 2023 -- The following study shows how modest duration extension post-hiking cycles extends the period . . .