ETF Risk Management
September 7, 2016 — Interested in learning more about our risk management process at Sage? See what our Director of Research, Rob Williams, has to say about intra-cycle risk.
DATE: September 7, 2016
TYPE: Video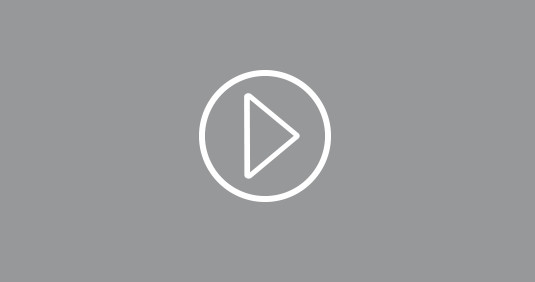 Tactical ETF
Sage History & ETF Adoption
Sage was established with a simple mission: to better meet the unique investment management needs of institutions and individuals.
Tactical ETF
Tactical ETF Strategies Brochure
Our tactical ETF offerings range from 100% fixed income to 100% equity.