Sage Cash Balance CITs Performance Commentary 3Q23
October 25, 2023 — This quarterly research piece provides portfolio positioning and commentary for the Sage Cash Balance Funds.
DATE: October 25, 2023
TYPE: PDF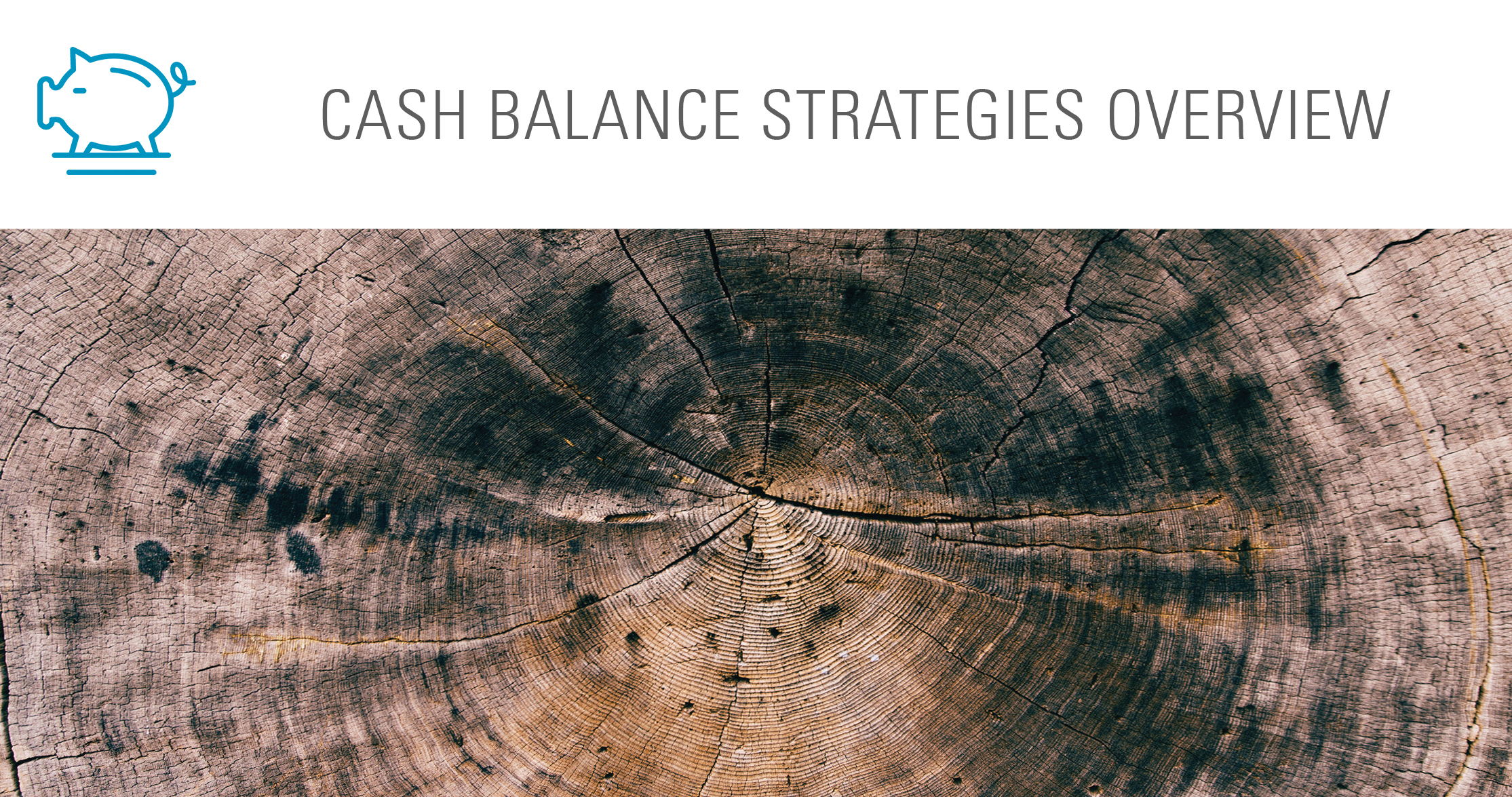 Fixed Income
Cracks Appear in the Corporate Bond Market
October 23, 2023 -- While credit spreads are far from showing signs of systemic stress, we have seen signs of a buyer "push-back" in the corporate new issue market, which . . .
Fixed Income
Investor Concern Shifts to the Long End — Fixed Income Outlook in 5 Charts
October 20, 2023 -- After the increase in Treasury issuance in July, and concerns around the sustainability of the fiscal deficit, investors spoke loudly, demanding a . . .
Tactical ETF
Asset Allocation Perspectives, 4Q23 Outlook
October 17, 2023 -- This presentation provides an overview of our market outlook and key themes, and it illustrates how Sage is positioned in the current environment.