Tactical ETF Performance Commentary 2Q21
July 13, 2021 — This one-page report details what contributed to and detracted from performance for the Sage Tactical ETF Strategies in the second quarter.
DATE: July 13, 2021
TYPE: PDF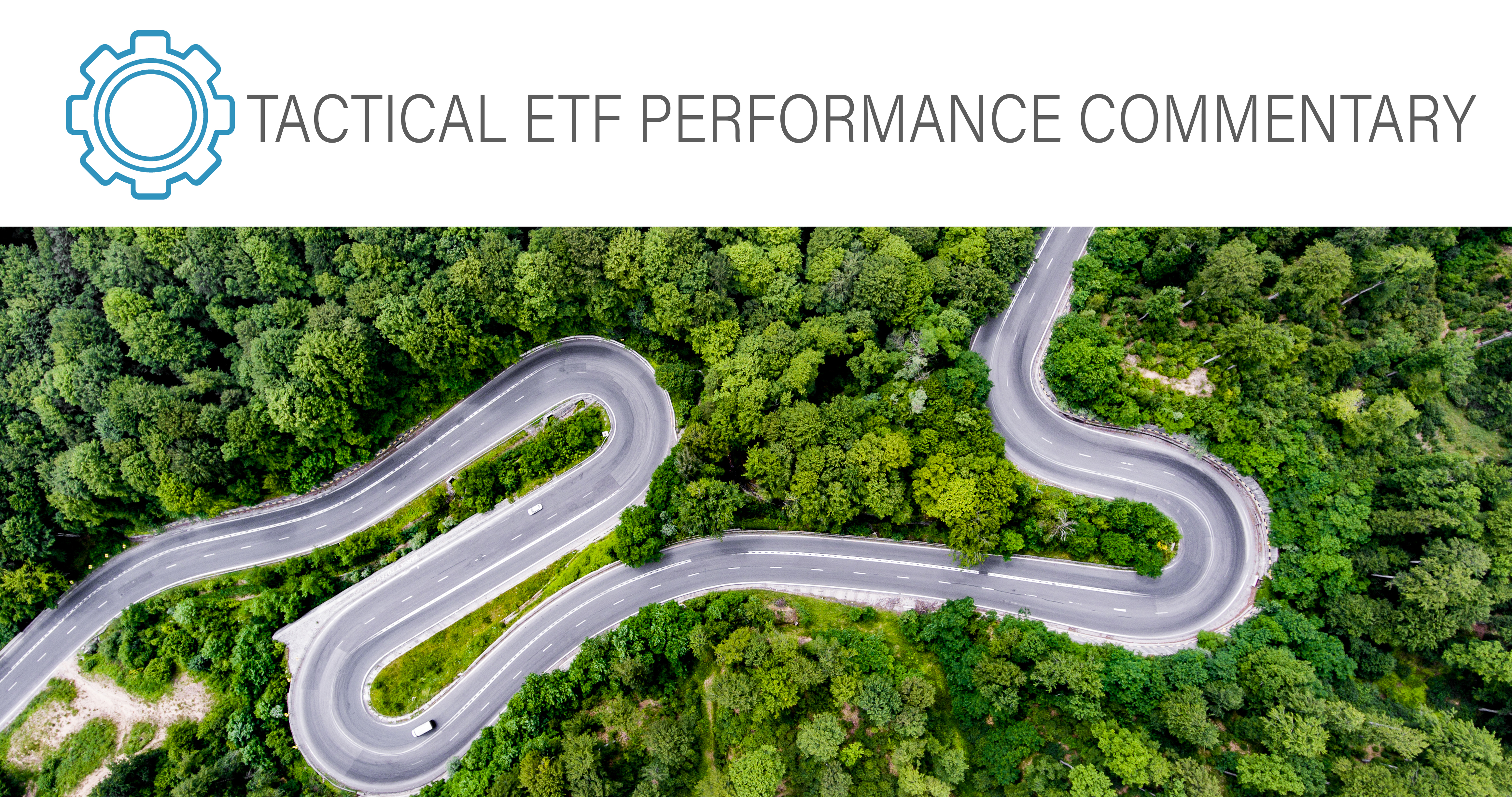 Tactical ETF
Tactical ETF 2Q21 Market Review & Outlook
July 8, 2021 -- The post-pandemic recovery will continue to be the driving force for sentiment and returns in the back half of 2021. We expect an above-trend . . .
Fixed Income
How Low Can We Go? High-Yield Spreads and Defaults Fall as Balance Sheets Improve
July 13, 2021 -- July 13, 2021 -- Sage's Ryan O'Malley weighs in on the insatiable demand for high-yield issuance and how the "great reopening" has caused . . .
ESG Solutions
3 Reasons Institutional Investors are Taking a Serious Look at ESG Investing
Earlier this week, Sage's President & CIO Bob Smith spoke at the Barron's Institutional Summit about how the ESG investing landscape is changing and what's driving . . .