Moderate Strategy Details 4Q19
The Sage Strategy Detail presentation offers relevant performance, risk analytics, and portfolio characteristics for each strategy.
DATE: January 27, 2020
TYPE: PDF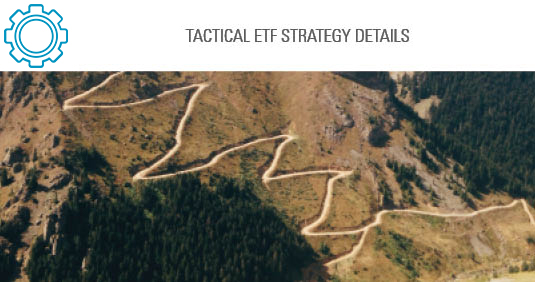 Tactical ETF
Moderate Strategy Profile 4Q19
The Sage Moderate tactical ETF strategy is a global asset allocation portfolio that is managed consistent with the risk orientation of a moderate investor.
Tactical ETF
Tactical Investment Strategy December 2019
The global macro landscape has brightened over the past quarter and we've entered 2020 with a positive outlook for data and returns, at least for the first half. Given . . .