Weekly Market Commentary 1/4/2019
What a difference a year makes. As the curtain rises on 2019, the economic and financial landscape is the mirror image of the opening week of 2018. A year ago, Trump's tax cuts and other business-friendly measures were on the books, stoking expectations of quickened growth and muscular profits, which understandably ignited a powerful stock market rally. At the same time expectations of higher inflation and tighter monetary policy also took hold, sending bond yields sharply higher. For the most part, these expectations were fulfilled. The economy turned in its strongest performance in a decade, inflation picked up, corporations delivered stellar profits and the Fed, as advertised, hiked rates four times. To be sure, there were bumps in the road, but the main stumbling blocks – escalating trade tensions, a global growth slowdown and ongoing political dysfunction in the U.S. – had more of an impact on the financial markets than on the real economy. Hence, while investors were brimming with optimism at the start of 2018, the year ended in a frenzy of confusion, extreme market turbulence and plummeting stock prices, even as the economy showed few signs of the despair permeating market psychology.
DATE: January 4, 2019
TYPE: PDF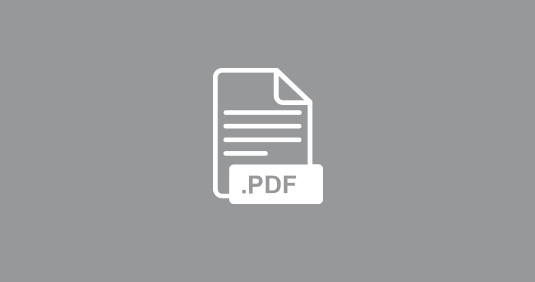 Weekly Market Commentary 12/14/2018
If the Fed needs an excuse to skip the much-anticipated rate hike at the December 18-19 policy meeting, it could probably find something among the batch of recent data...
Weekly Market Commentary 12/7/2018
The Santa rally, if it comes, might have to wait until the trade Grinch leaves town. So far, it shows no sign of departing and the door may not open for as long as 90 days...
Weekly Market Commentary 11/30/2018
"Sticks and stones may break my bones, but …." Given the fusillade of words being bandied about recently, we wonder if the phrasing of that old adage should be rearranged...