Brexit Vote Commentary
June 23, 2016 — The UK's shocking and close decision to leave the European Union (EU), the second largest trading block in the world, after 23 years will create significant political consequences and economic challenges for the 5th largest global economy. In simple terms, this was a form of divorce from the EU and like most of them it will likely be messy, take years to finalize and involve long legal negotiations regarding trade and tariffs as well as many other things.
DATE: June 23, 2016
TYPE: PDF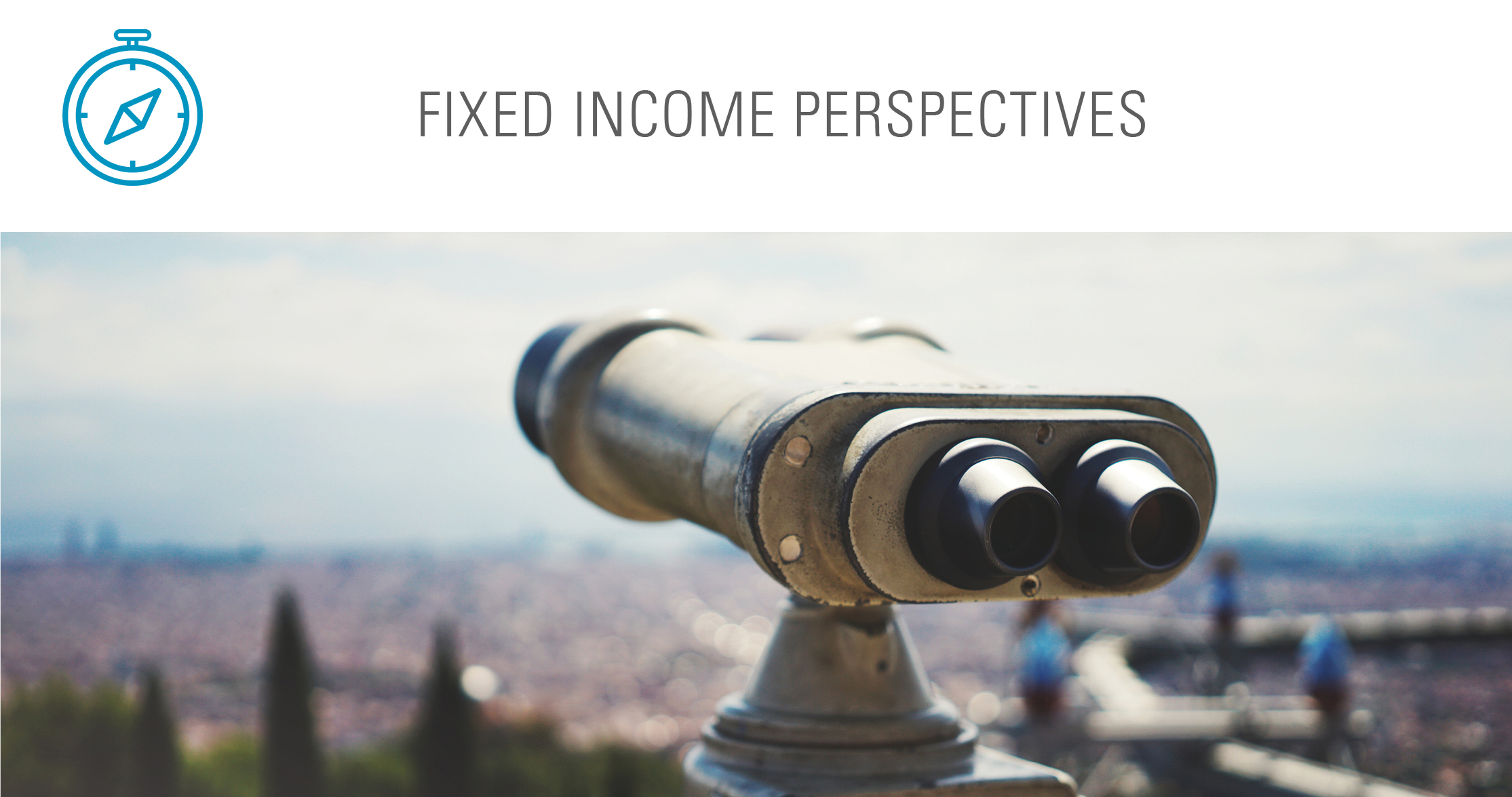 Fixed Income
Brexit Video Commentary June 2016
See our take on the Brexit Referendum and how we will position our strategies moving forward.
Fixed Income
Fixed Income Perspectives Video May 2016
Watch Thomas Urano, Principal & Managing Director at Sage review the resiliency of the bond market.