Your Pension Might Not Be As Well Funded As You Think
December 20, 2016 — Different liability valuation methodologies can result in a meaningful difference in the measurement of plan health, or the funded status.
DATE: December 20, 2016
TYPE: PDF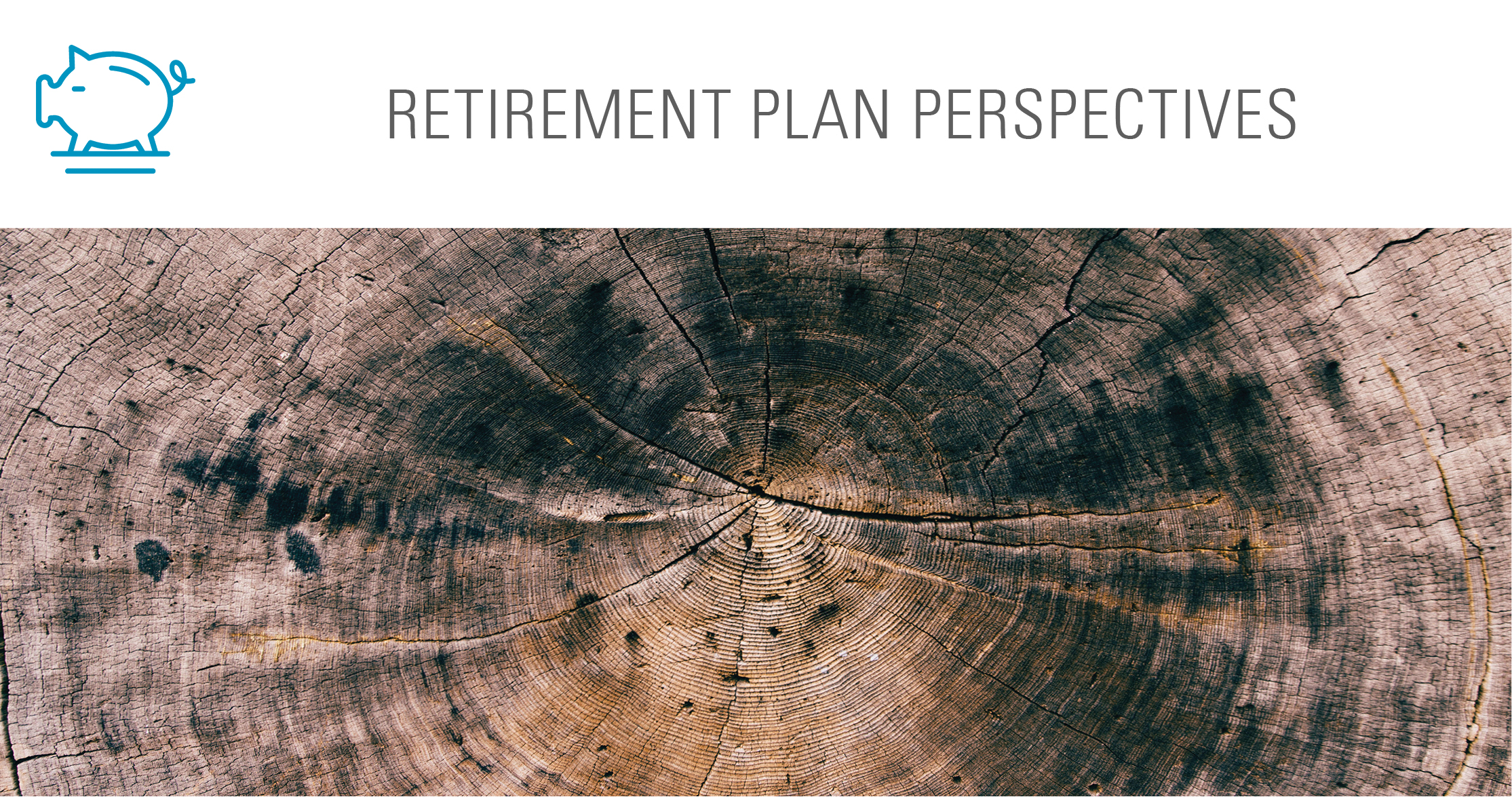 No Featured Insights
Retirement
Credit Spreads Pose Challenges for Liability-Driven Investments
In 2015, despite higher discount rates, and therefore lower liabilities, the aggregate funded status of America's largest defined benefit plans increased by only 1%-3%.
Liability Driven Investing Brochure
We customize our LDI solutions to match the liability profile, goals, and risk tolerance of the plan sponsor.