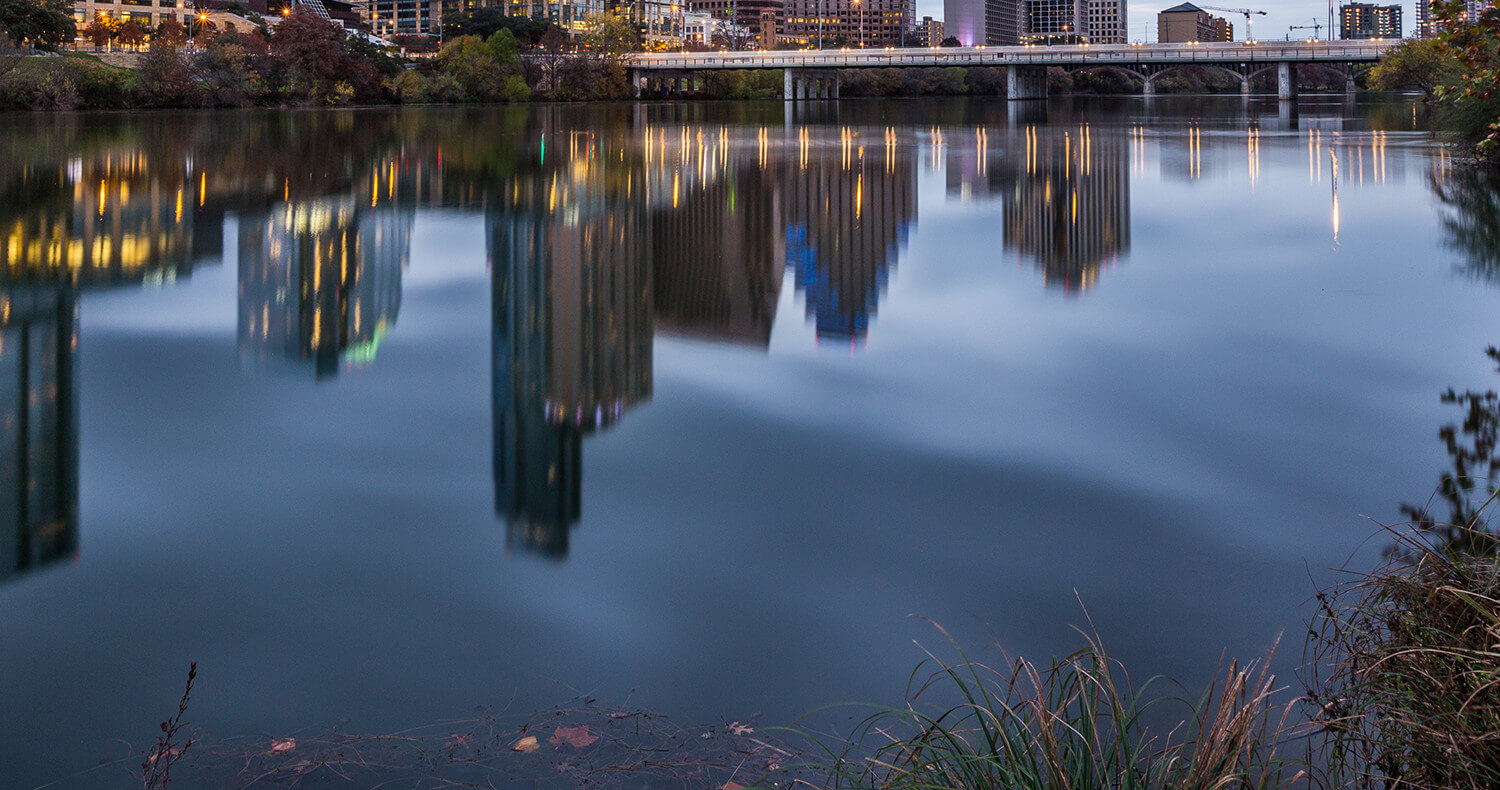 In Our Industry,
Perspective Matters
So does trust. And transparency. At Sage, we value the development of client relationships just as much as the development of sound investment strategies. Personalizing business is just how we do things in Austin. Pairing strategy with sincerity. Performance with partnership. That's the Sage perspective. And one you won't find anywhere else.
SEE FOR YOURSELF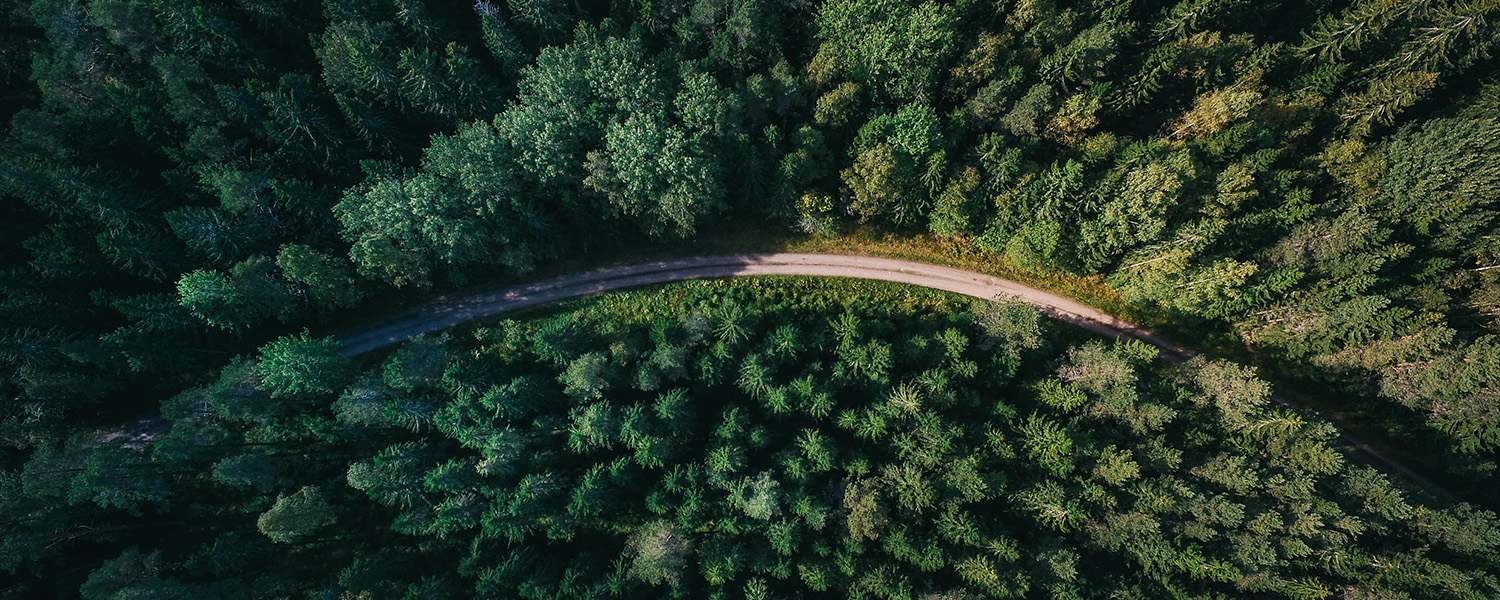 November 8, 2023
2023 Annual ETF Stewardship Report
Each year, Sage surveys providers of exchange-traded funds (ETFs) to determine how well they are performing their fiduciary duty on behalf of ETF investors. We received responses from 19 ETF Sponsors that collectively oversee more than $28 trillion USD in assets.
Read More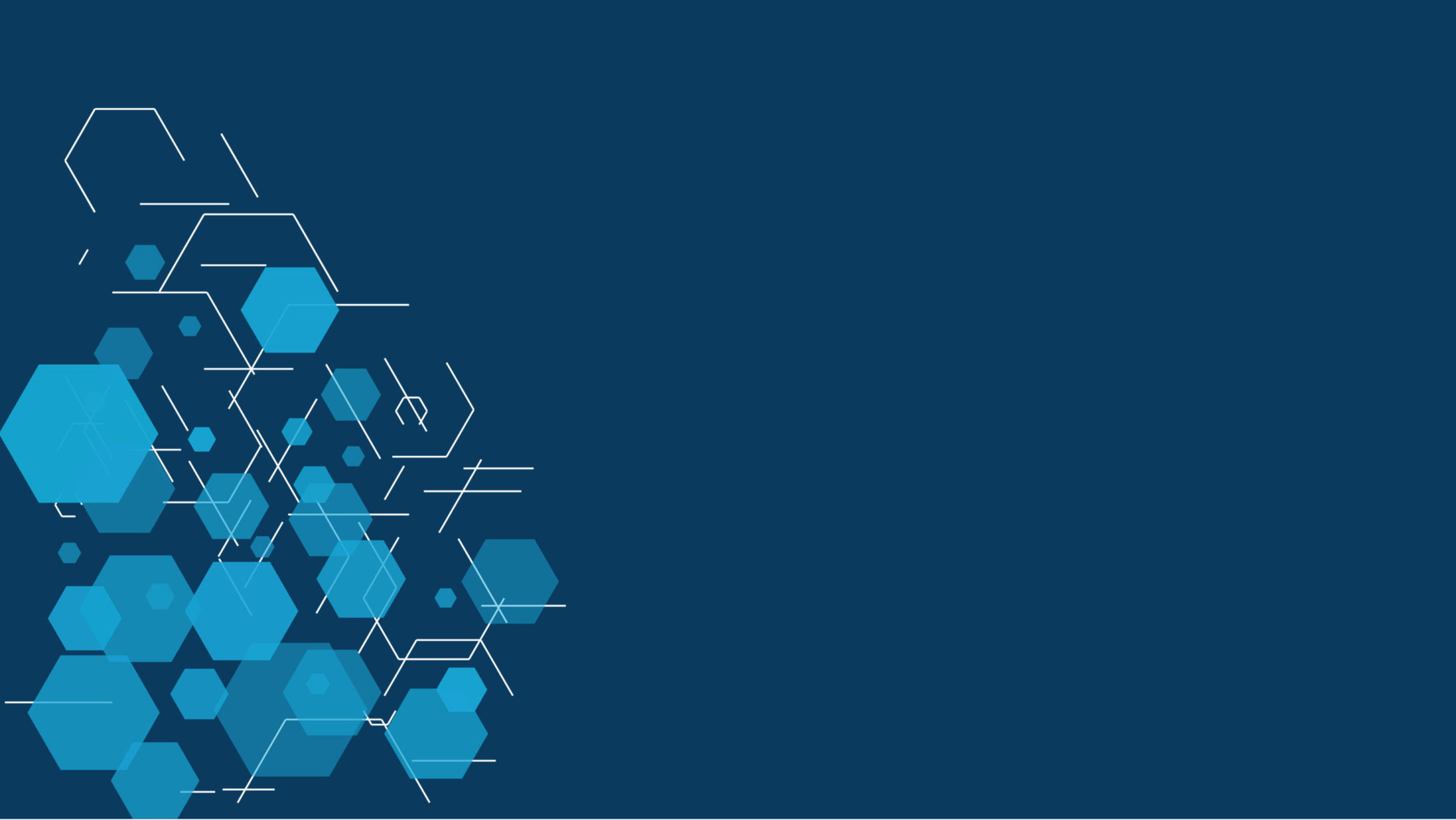 Subscribe to our newsletter
Sage's LinkedIn Weekly Fixed Income Market Commentary
Notes From the Desk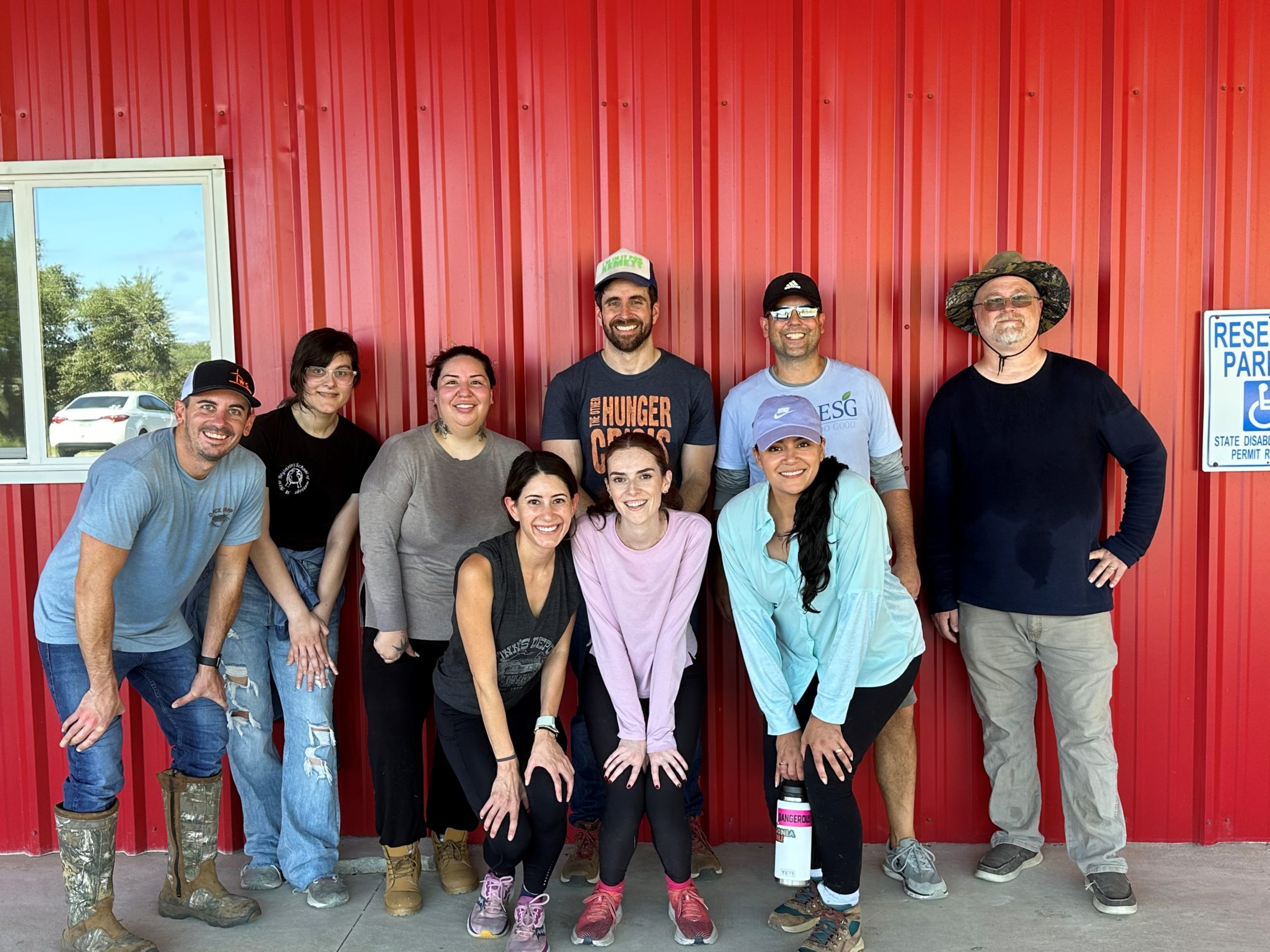 Volunteering at RED Arena
Sage volunteers at RED Arena, a nonprofit organization that offers equine assisted therapies. We are proud to support them in their mission to empower individuals with disabilities through horses!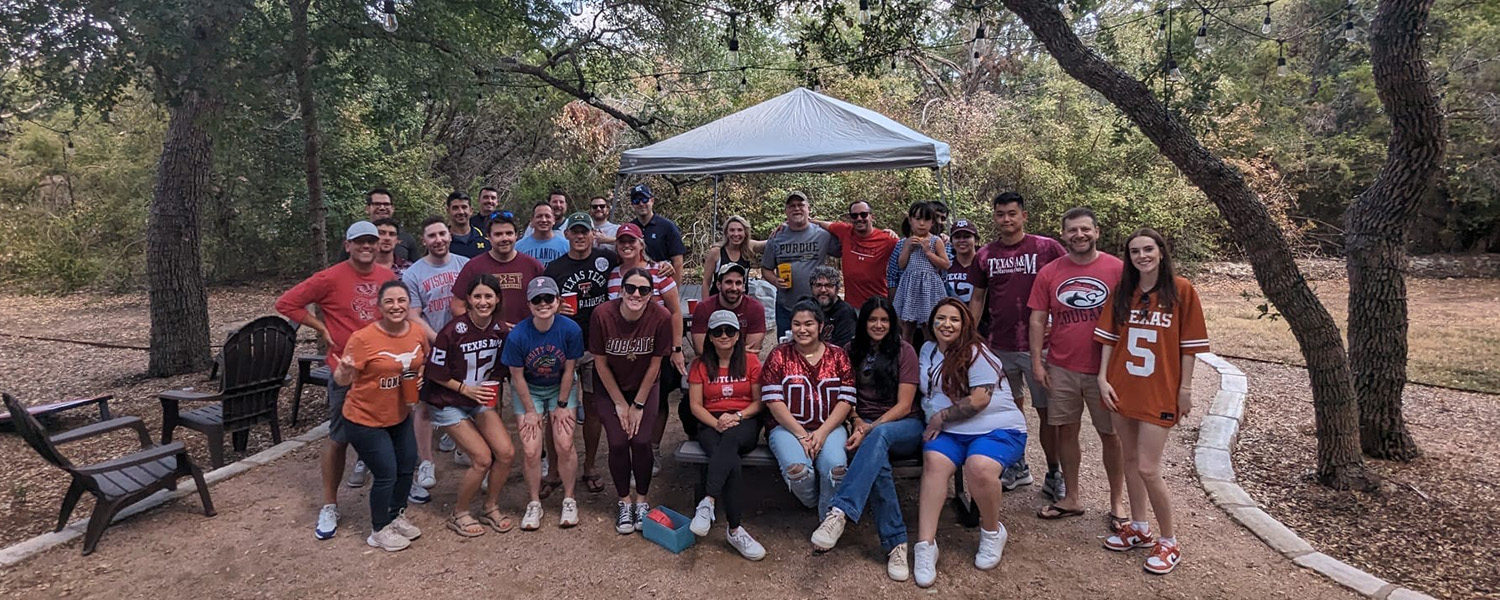 Sage Colors Day
We had our annual Colors Day party in the Sage backyard to kick off college football! We had a great time getting together to see everyone show off their school spirit and chant their fight songs.
Our focus? Our clients.
One of the best assets you can invest in is valuable relationships. For us, that's the relationships we build with our advisors, consultants and clients. Since 1996, we've crafted smart investment strategies centered on risk management and delivered through transparent communication. In this way, we responsibly guide our partners toward tailored, innovative investment solutions.