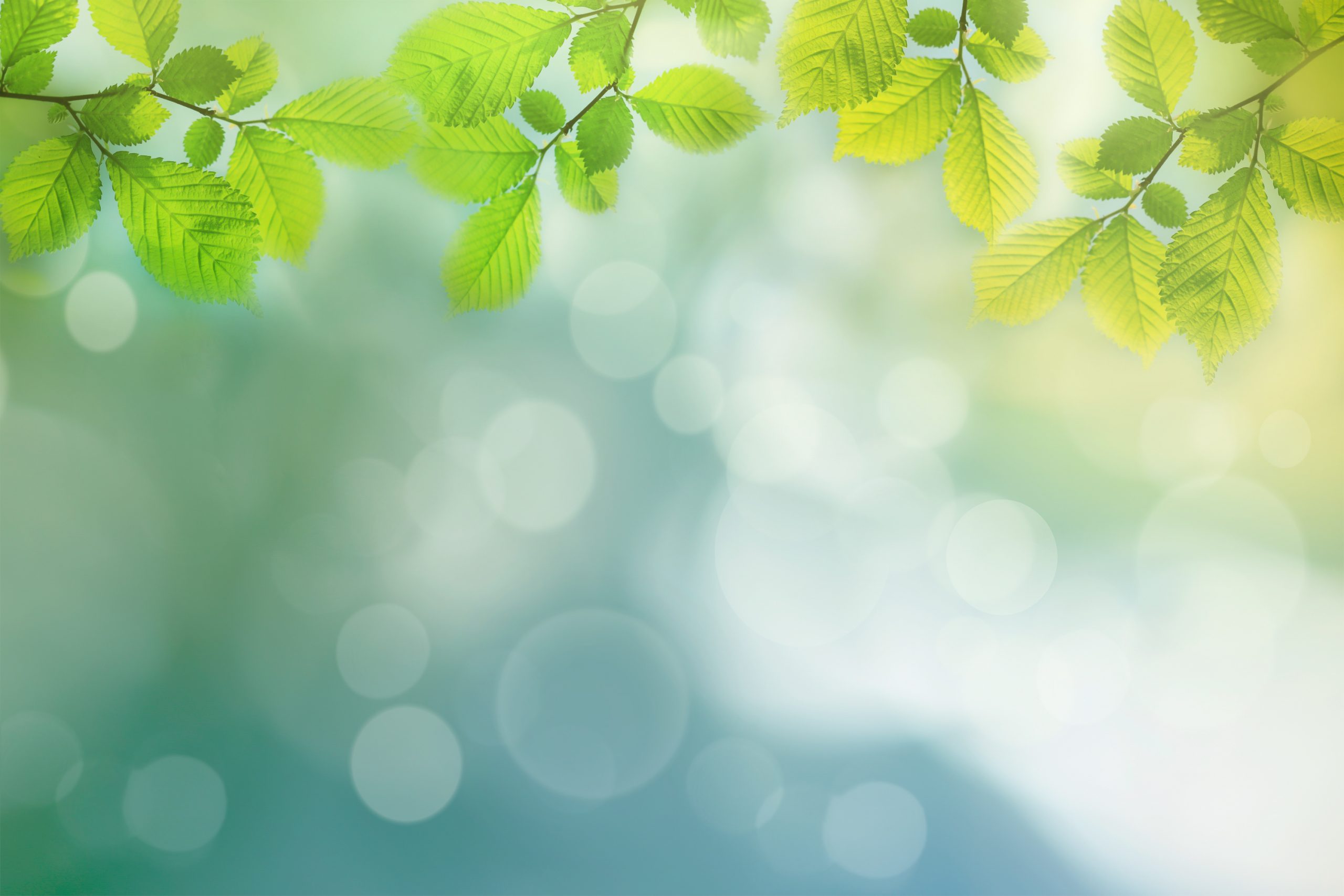 March 31, 2022
2021 Corporate Social Responsibility Report
Sage's 2021 Corporate Social Responsibility (CSR) report provides an in-depth look at our company's ongoing commitment to sustainability.
Read More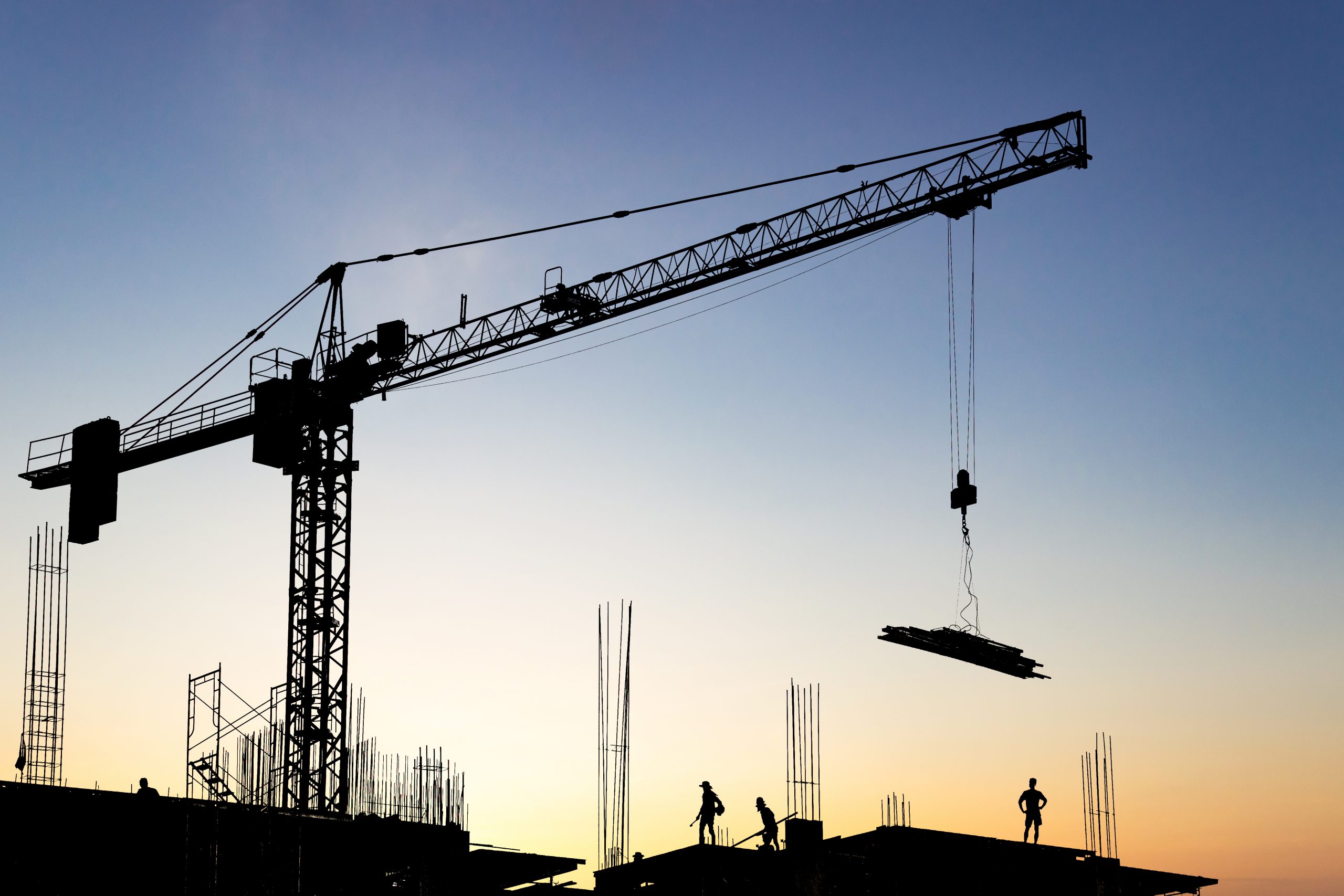 The Special Financial Assistance Program Has Arrived
Learn about how Sage can help Taft-Hartley Plans that qualify for financial assistance under the American Rescue Plan Act.
Read More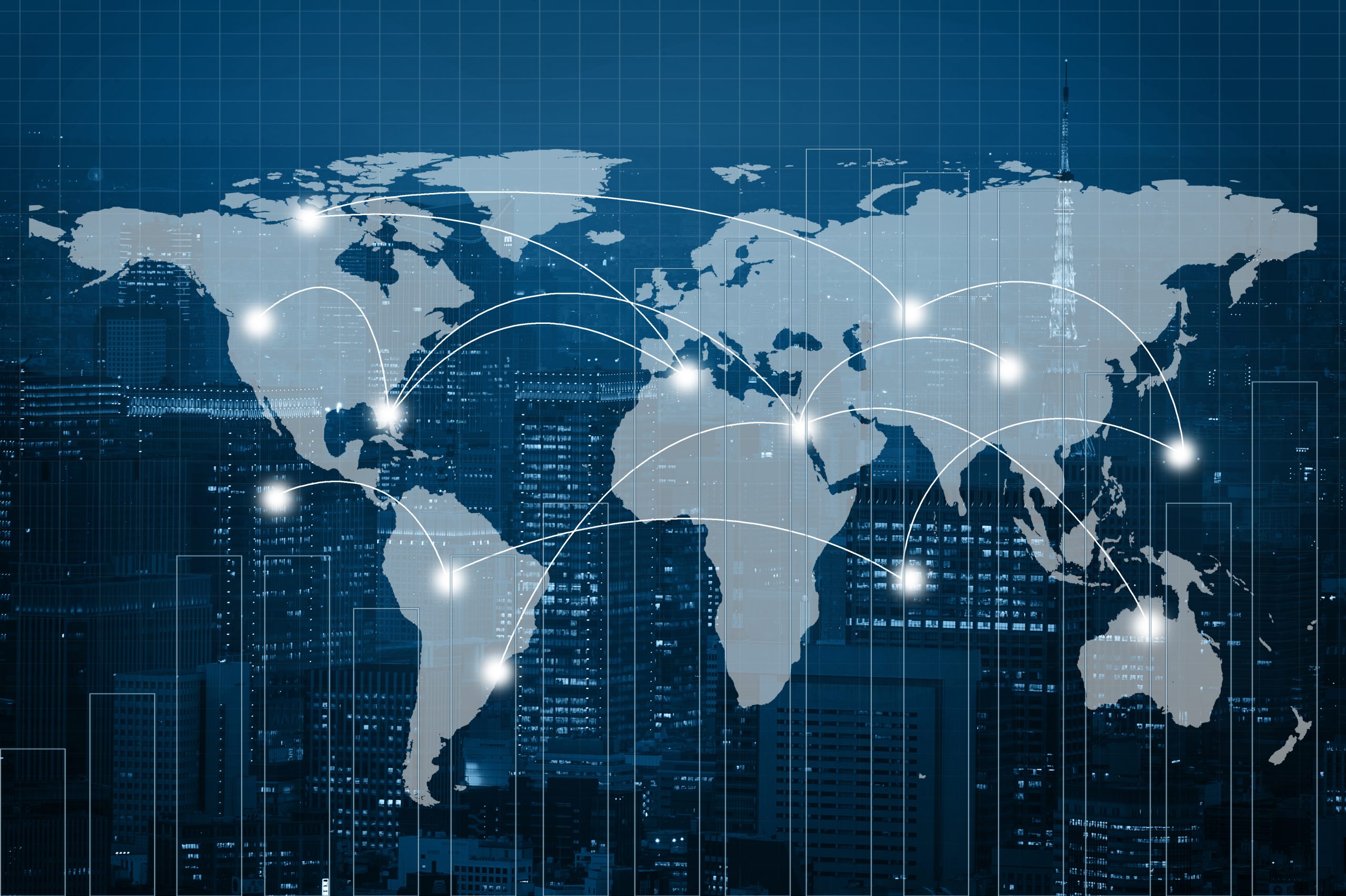 Sage did not pay to participate in the directory.
Insurance Asset Manager
August 2021
Top 100
CAMRADATA has released its inaugural U.S. Insurance Asset Manager Directory for 2021 and places Sage in the top 100 of insurance-focused asset managers.
Read More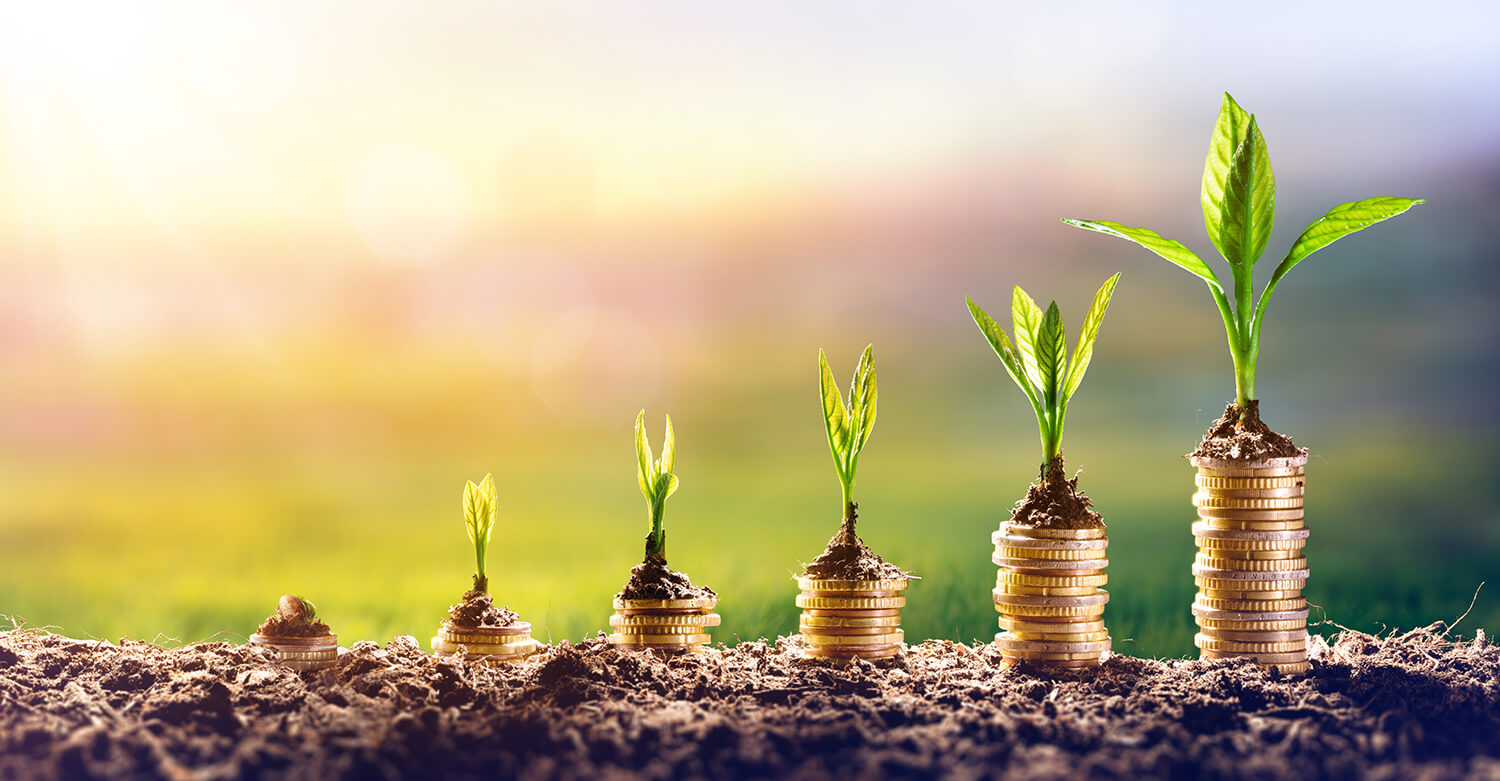 December 13, 2021
Sage Sustainable 50
In a world of equity-based ESG lists, Sage Advisory presents the Sage Sustainable 50 from a fixed income perspective. We assessed the inherent ESG risks of over 1,200 bond issuers of U.S. dollar-denominated debt, providing a top 50 list of leaders of ESG practices.
Read More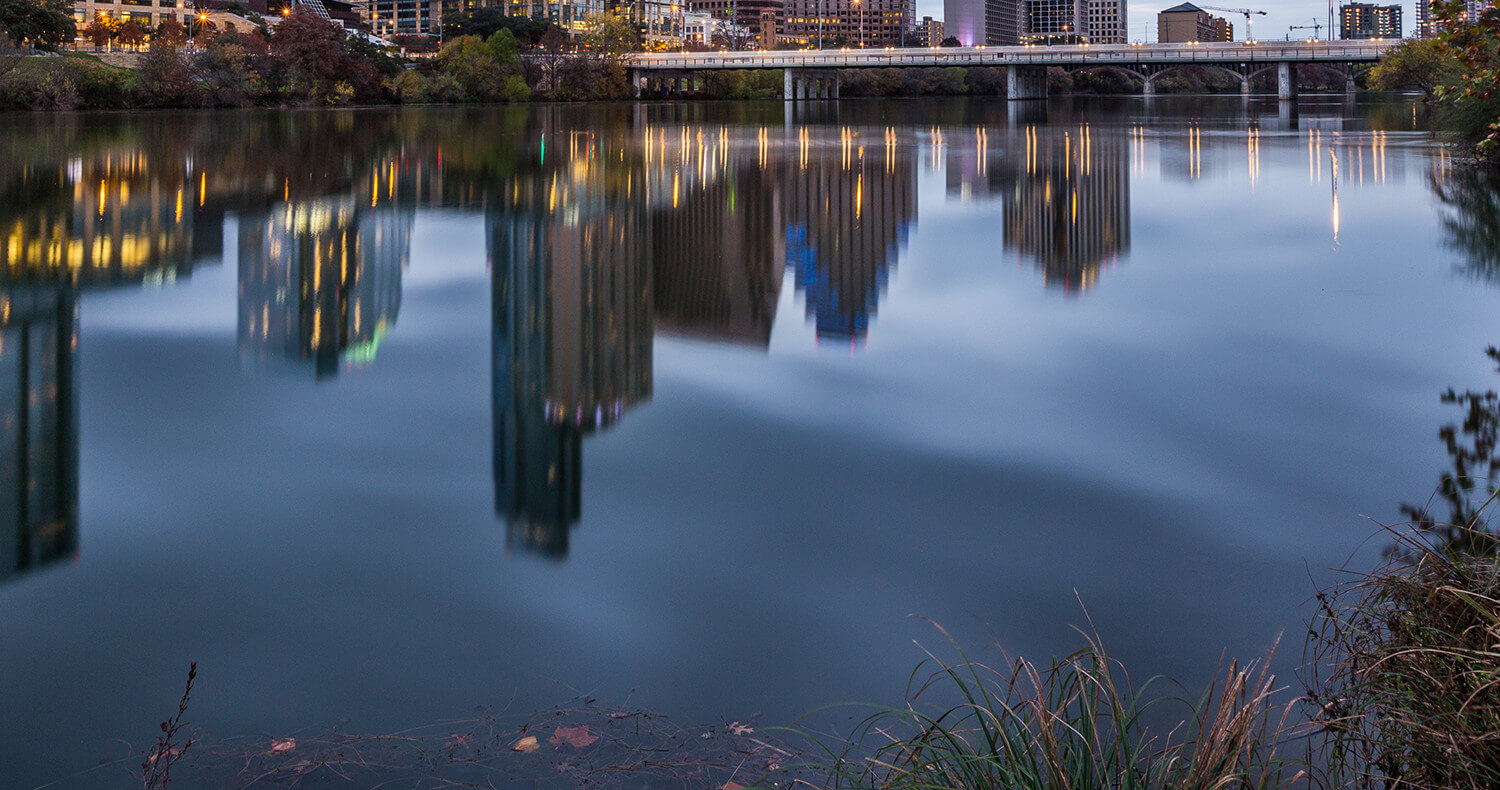 In Our Industry,
Perspective Matters
So does trust. And transparency. At Sage, we value the development of client relationships just as much as the development of sound investment strategies. Personalizing business is just how we do things in Austin. Pairing strategy with sincerity. Performance with partnership. That's the Sage perspective. And one you won't find anywhere else.
SEE FOR YOURSELF
Our focus? Our clients.
One of the best assets you can invest in is valuable relationships. For us, that's the relationships we build with our advisors, consultants and clients. Since 1996, we've crafted smart investment strategies centered on risk management and delivered through transparent communication. In this way, we responsibly guide our partners toward tailored, innovative investment solutions.