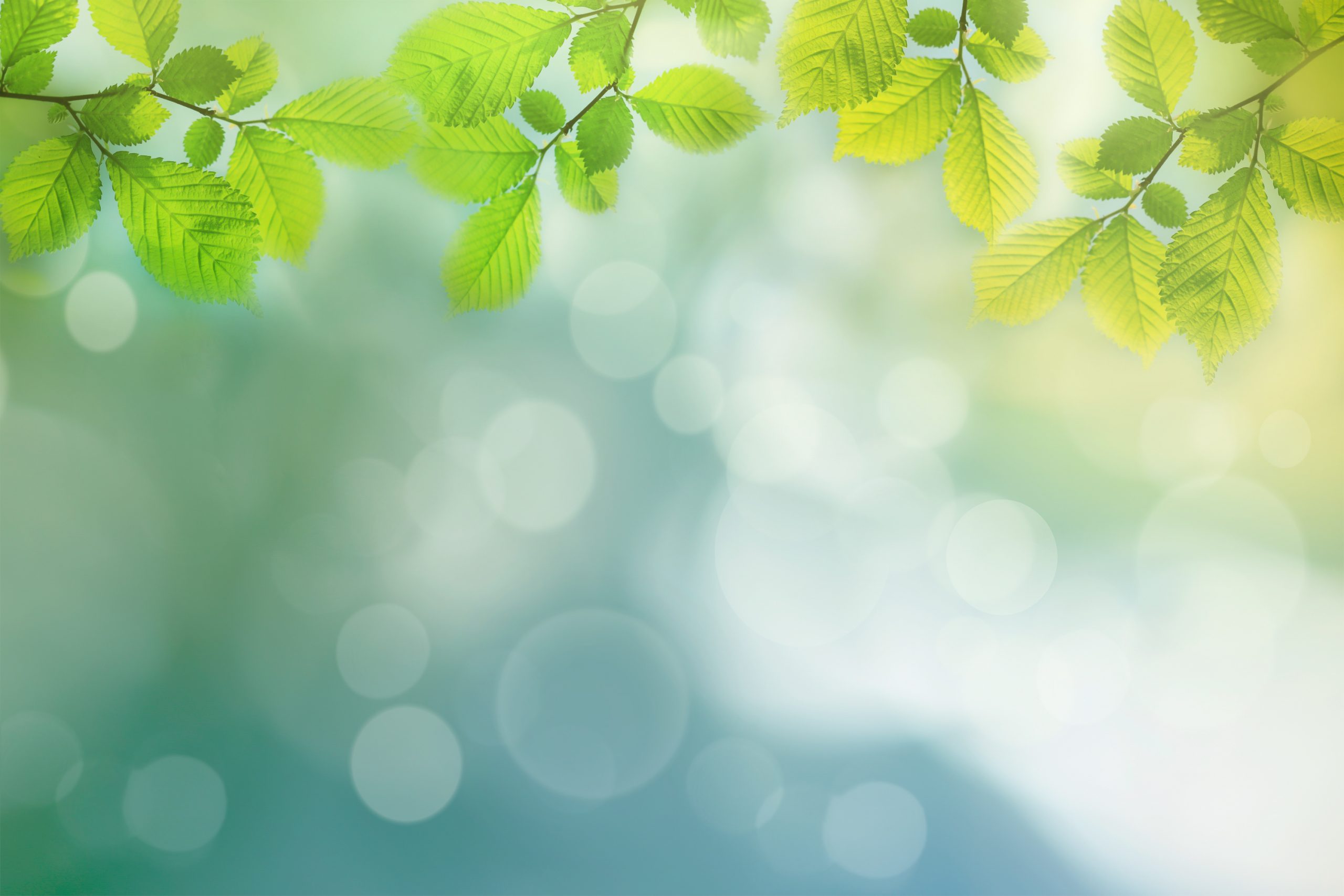 July 20, 2021
2021 Annual ETF Stewardship Survey
Each year, Sage surveys providers of exchange-traded funds (ETFs) to determine how well they are performing their fiduciary duty on behalf of ETF investors.
Read More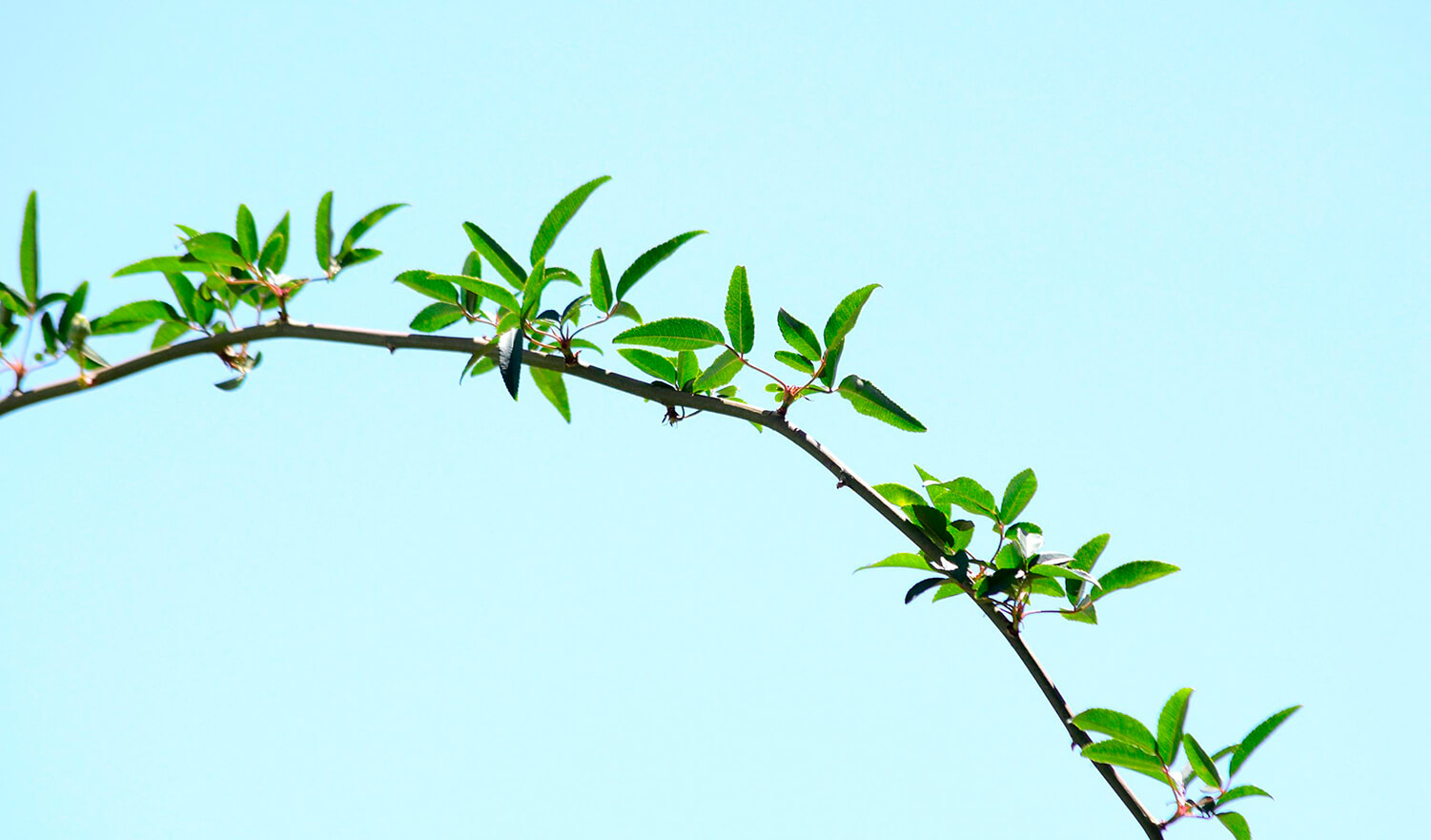 Sage 2021 Responsible Investment Policy
This report outlines Sage's Responsible Investment and Governance policies, including the responsibilities of both the ESG Investment Committee and ESG Research & Risk Analysis Team, and the sources of ESG information and research utilized by Sage.
Read More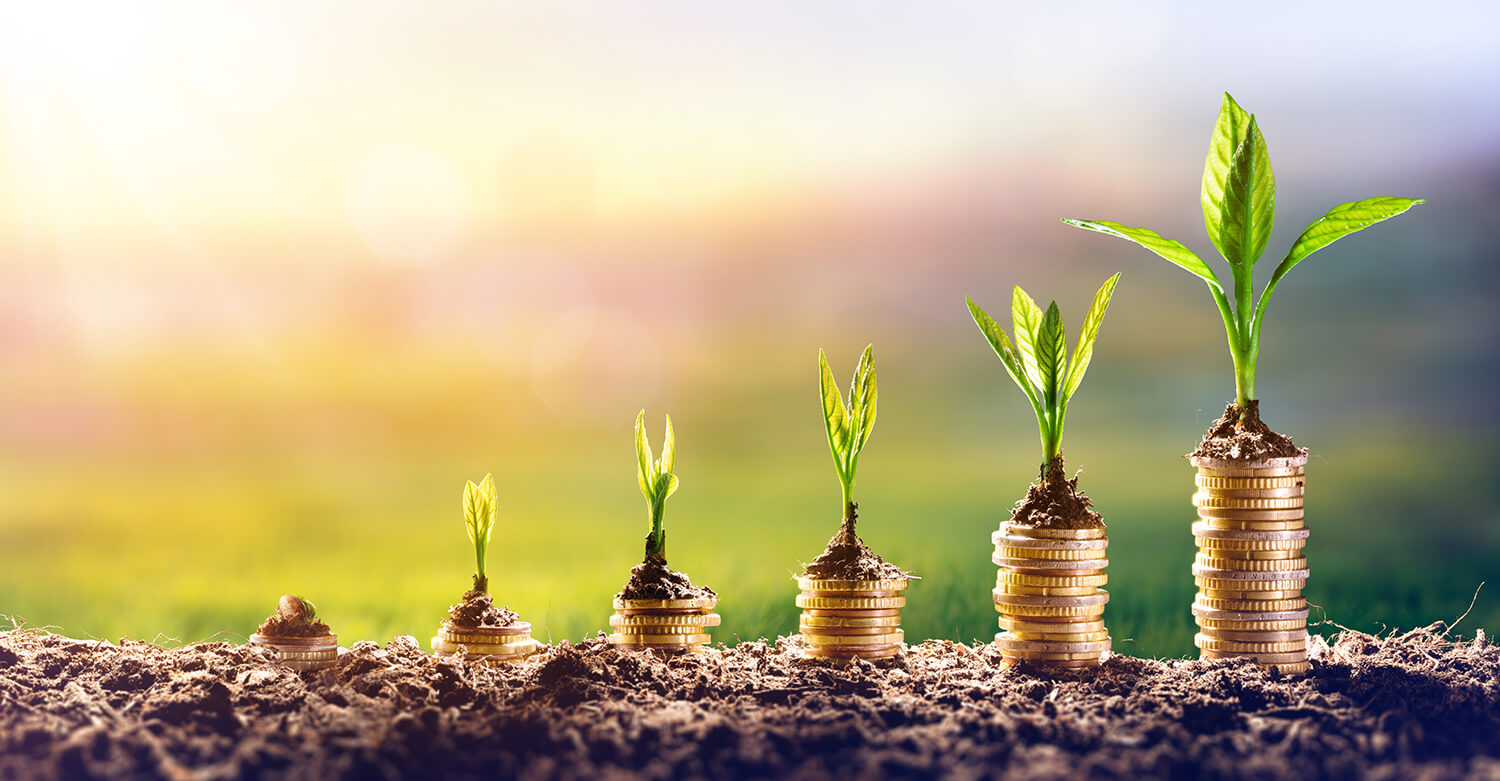 Net Zero Heroes: Understanding Corporate Challenges, Realities, and Goals
Many Fortune 500 companies have made it a goal to be carbon neutral, or have "net zero" emissions, by 2050. In this piece, Sage discusses the challenges to becoming a net zero company, the importance of understanding Scope 3 emissions, and the four ways in which companies are tackling emissions reduction.
Read More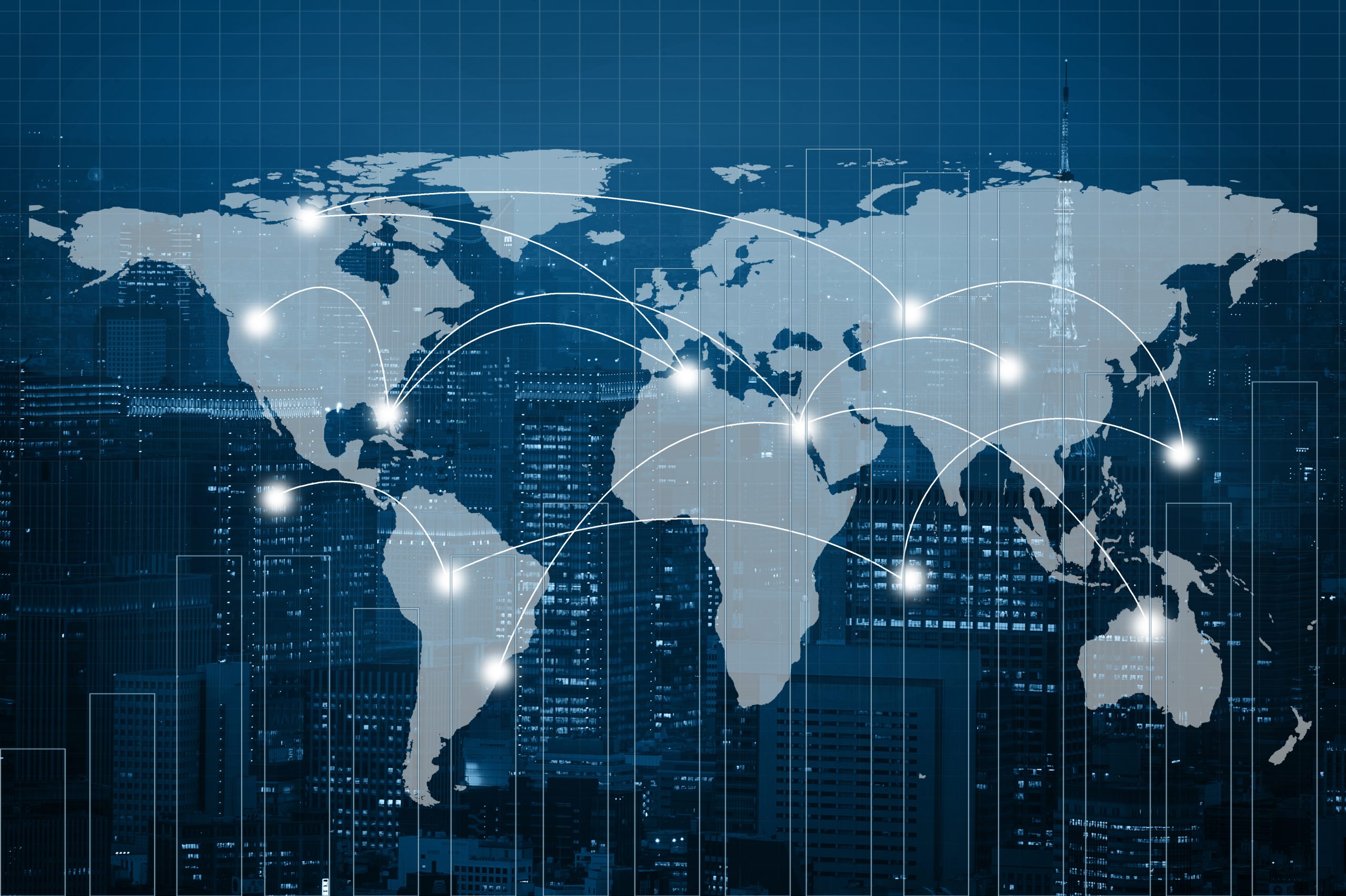 Sage did not pay to participate in the directory.
August 2021
Top 100 Insurance Asset Manager
CAMRADATA has released its annual U.S. Insurance Asset Manager Directory for 2021 and places Sage in the top 100 of insurance-focused asset managers.
Read More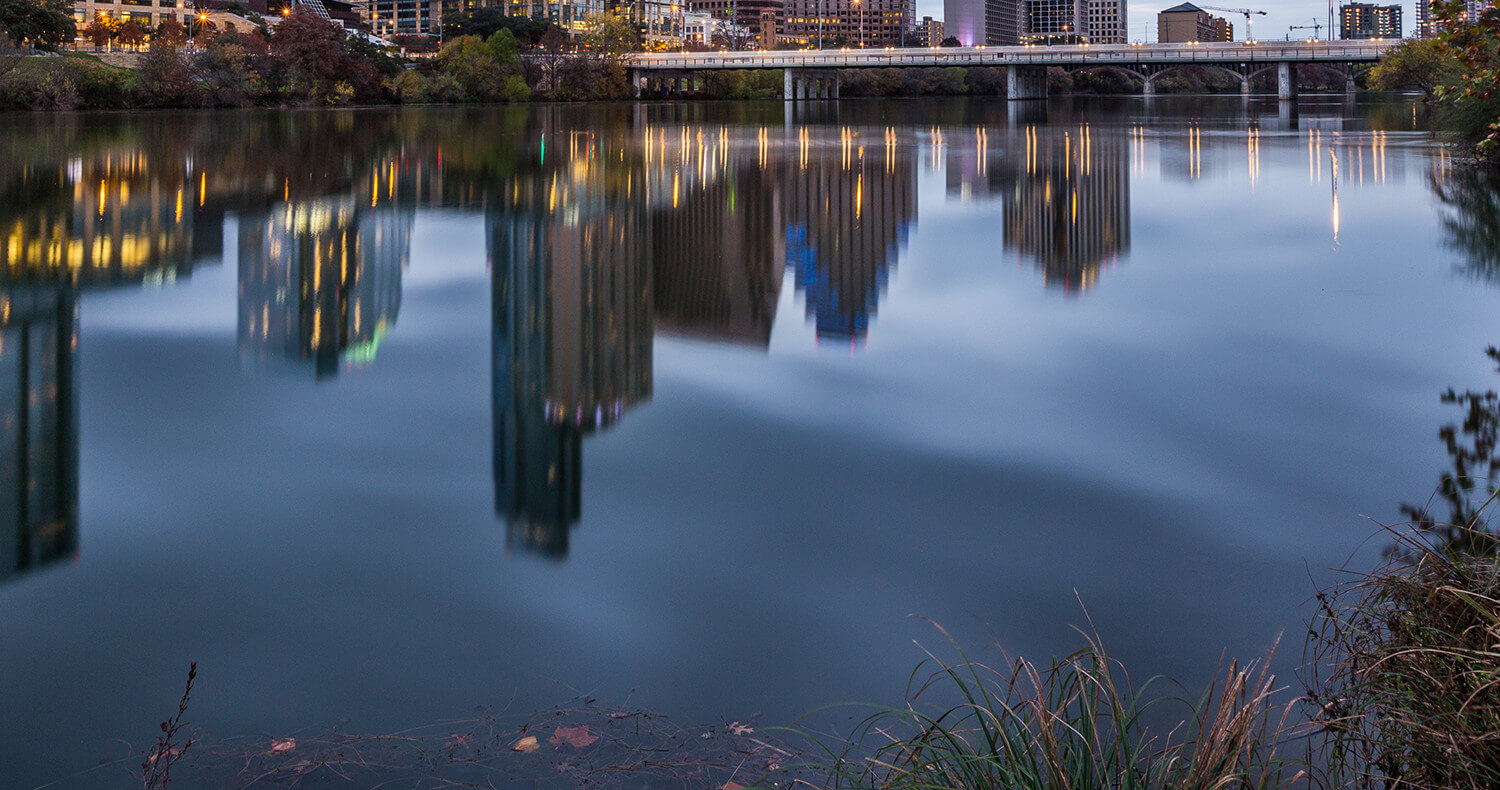 In Our Industry,
Perspective Matters
So does trust. And transparency. At Sage, we value the development of client relationships just as much as the development of sound investment strategies. Personalizing business is just how we do things in Austin. Pairing strategy with sincerity. Performance with partnership. That's the Sage perspective. And one you won't find anywhere else.
SEE FOR YOURSELF
Our focus? Our clients.
One of the best assets you can invest in is valuable relationships. For us, that's the relationships we build with our advisors, consultants and clients. Since 1996, we've crafted smart investment strategies centered on risk management and delivered through transparent communication. In this way, we responsibly guide our partners toward tailored, innovative investment solutions.