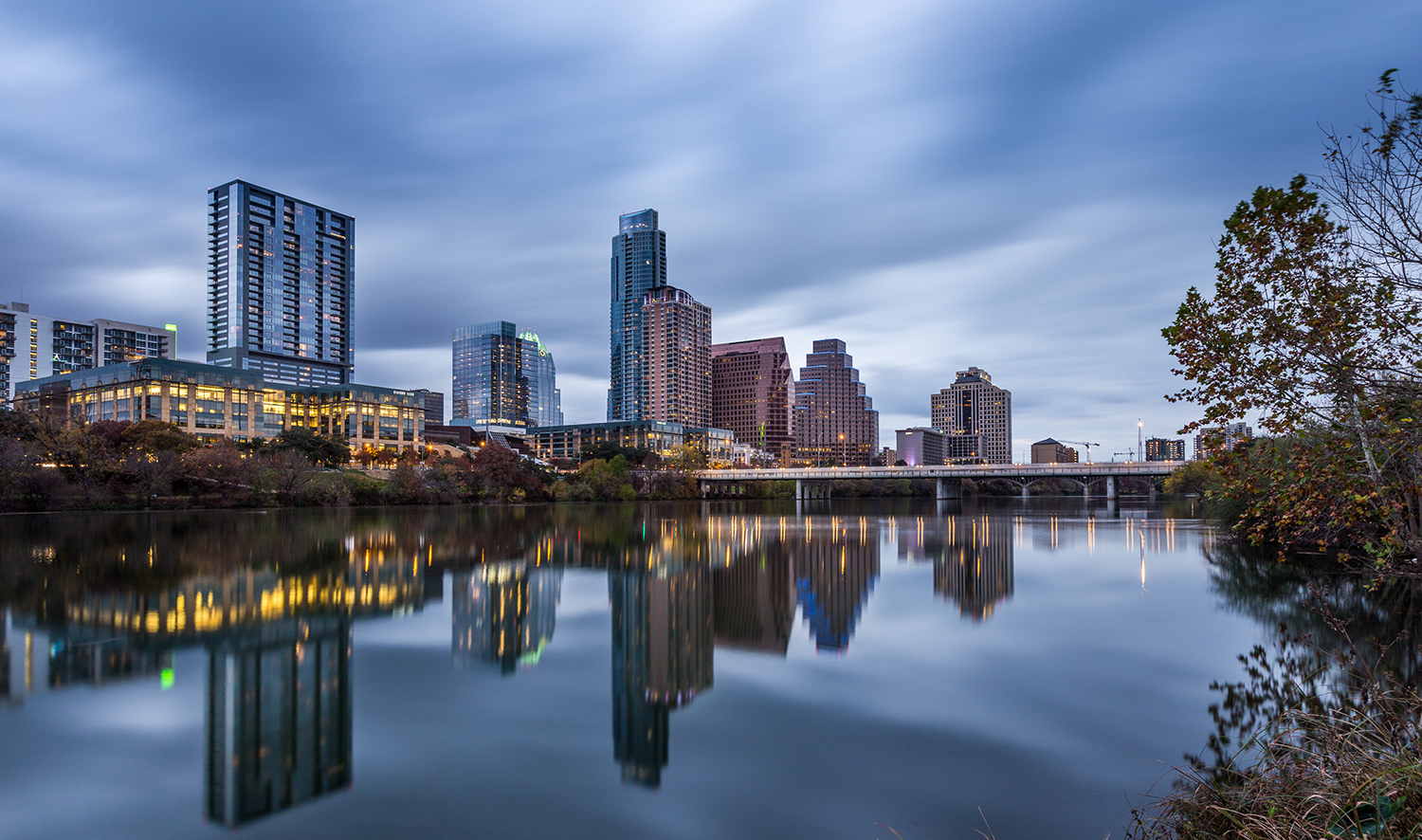 Sage Presents
Perspectives on the Future
In this two-day conference, Sage brings together a diverse set of thought leaders to discuss relevant topics for today's institutional clients and consultants.
Learn More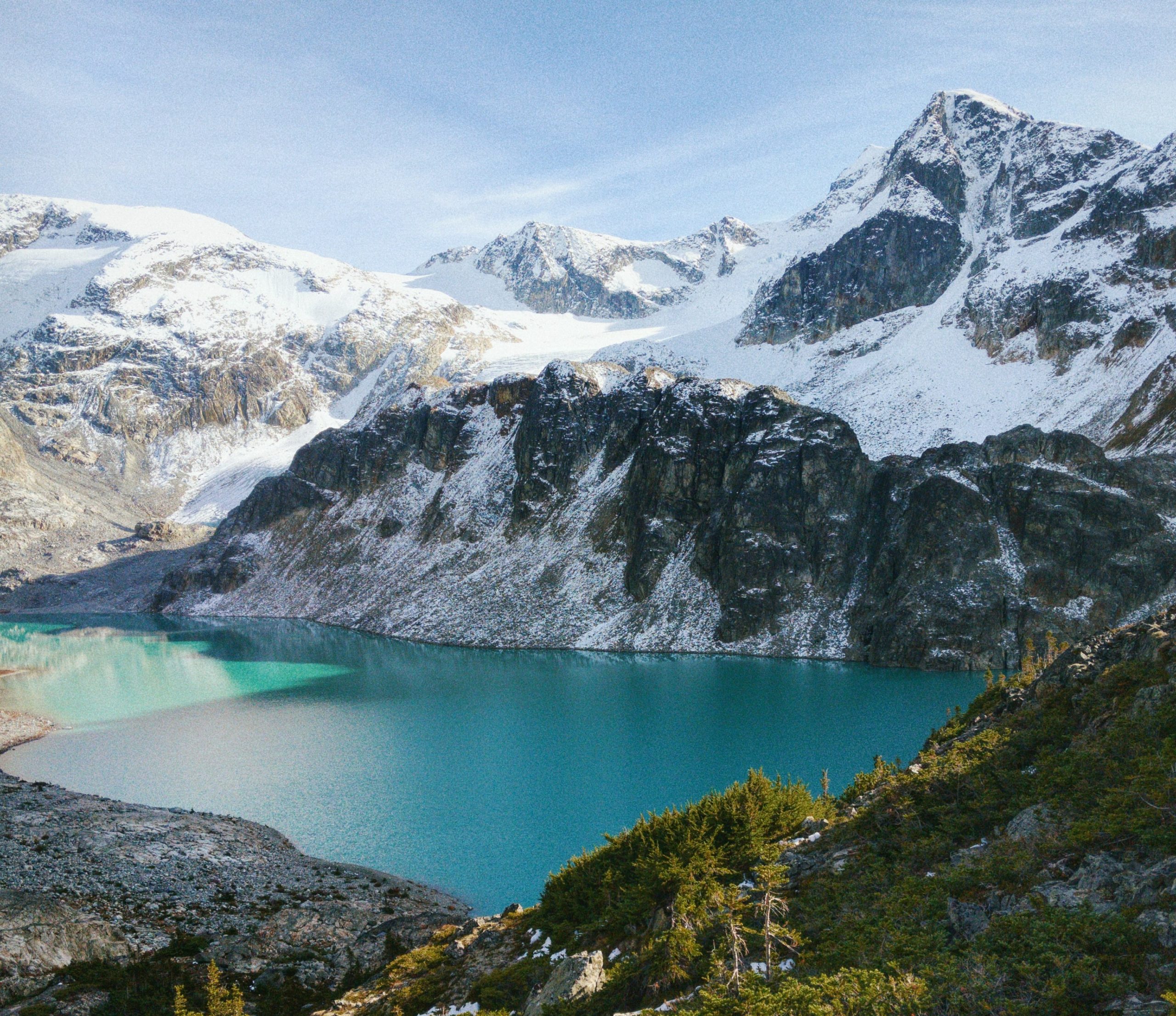 January 24, 2023
2022 Sustainability Report
Sage's 2022 Sustainability Report provides an in-depth look at our company's ongoing commitment to sustainability.
Read More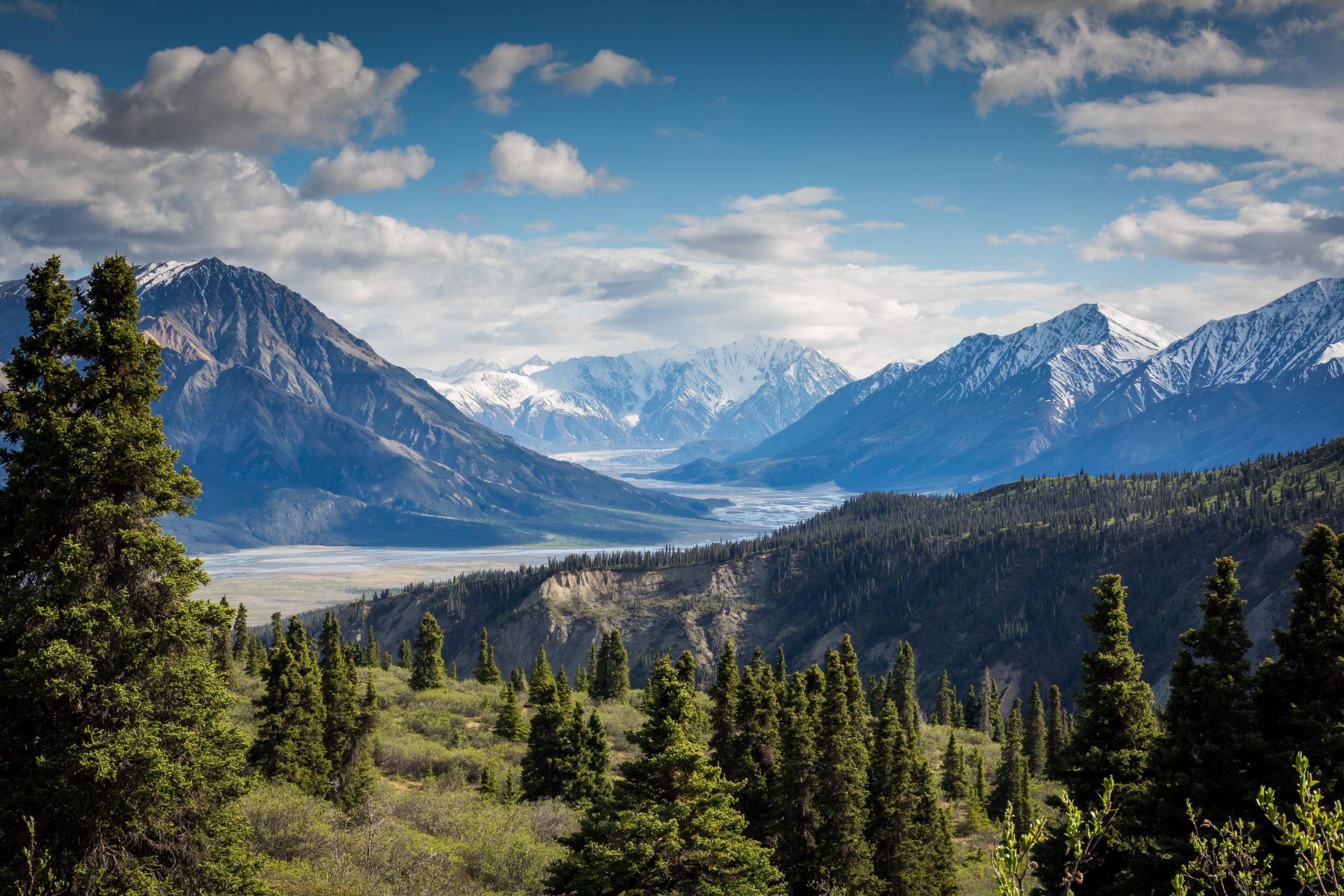 September 21, 2022
2022 Annual ETF Stewardship Report
Each year, Sage surveys providers of exchange-traded funds (ETFs) to determine how well they are performing their fiduciary duty on behalf of ETF investors. We received responses from 23 ETF Sponsors that collectively manage approximately $37 trillion in total assets and represent roughly 80% of global ETF AUM.
Read More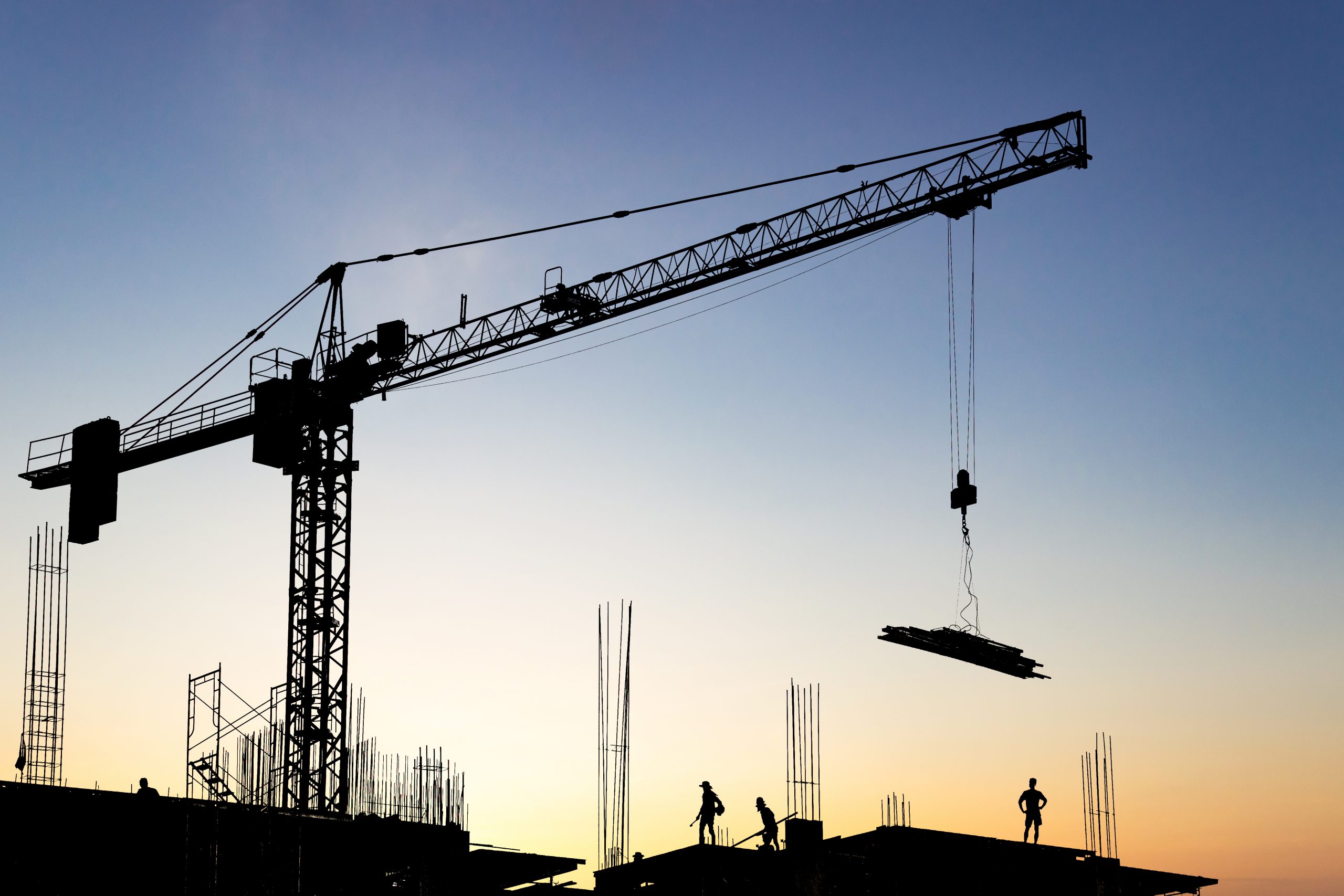 The Special Financial Assistance Program Has Arrived
Learn about how Sage can help Taft-Hartley Plans that qualify for financial assistance under the American Rescue Plan Act.
Read More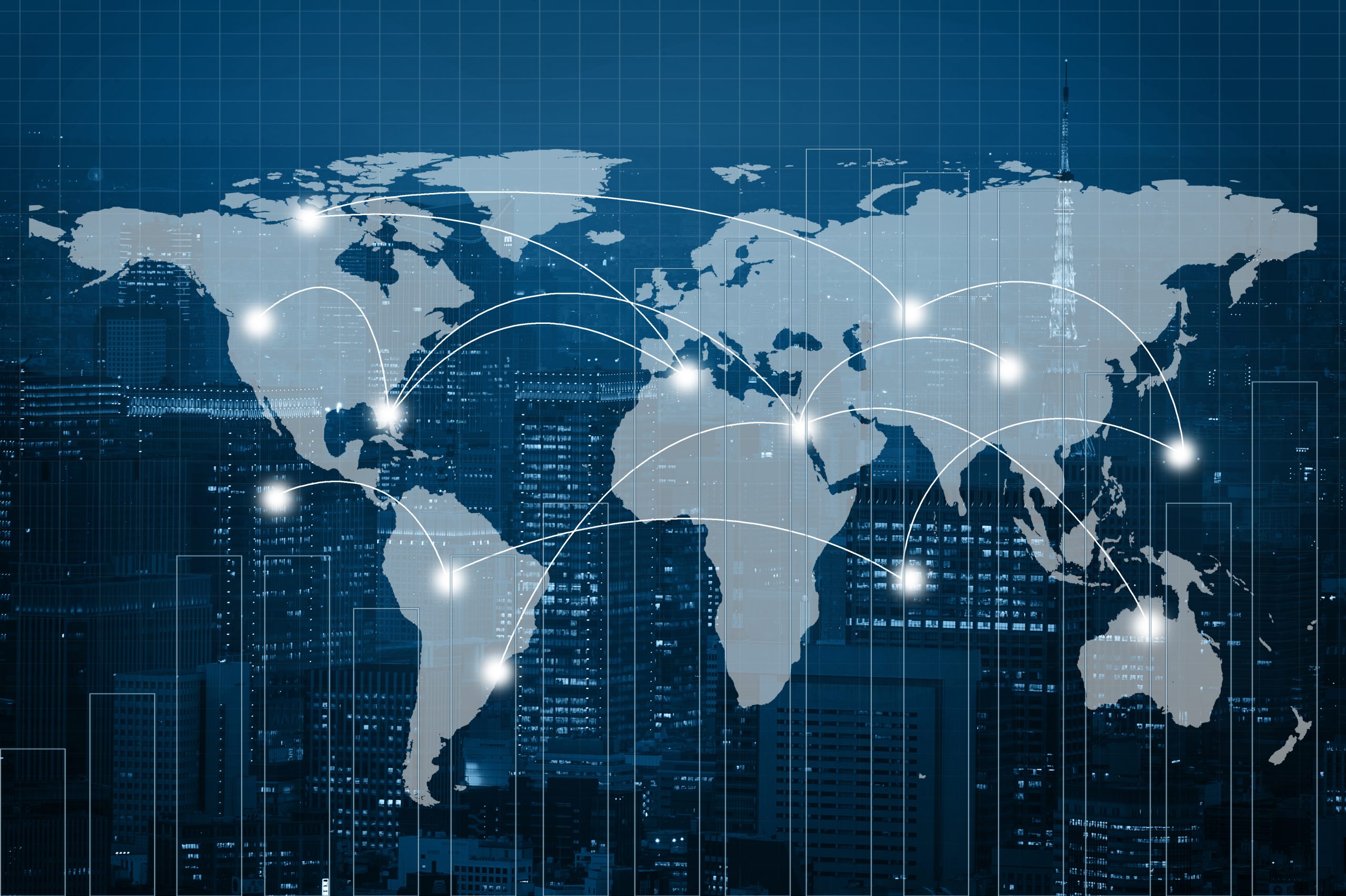 Sage did not pay to participate in the directory.
Insurance Asset Manager
August 2021
Top 100
CAMRADATA has released its inaugural U.S. Insurance Asset Manager Directory for 2021 and places Sage in the top 100 of insurance-focused asset managers.
Read More
Our focus? Our clients.
One of the best assets you can invest in is valuable relationships. For us, that's the relationships we build with our advisors, consultants and clients. Since 1996, we've crafted smart investment strategies centered on risk management and delivered through transparent communication. In this way, we responsibly guide our partners toward tailored, innovative investment solutions.