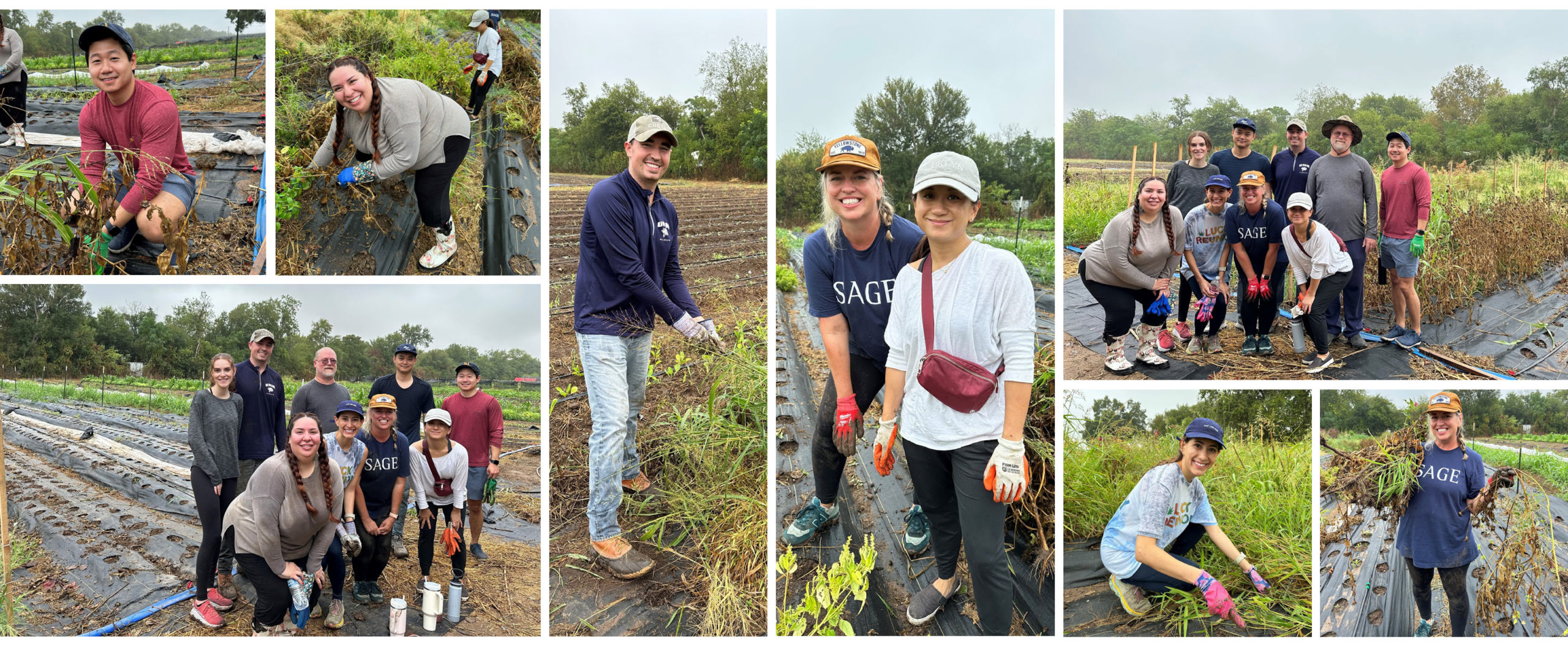 Volunteering at Farmshare Austin
Sage volunteers for Farmshare Austin to help them prepare for fall planting. We are proud to support their mission to grow a healthy, just and equitable local food system!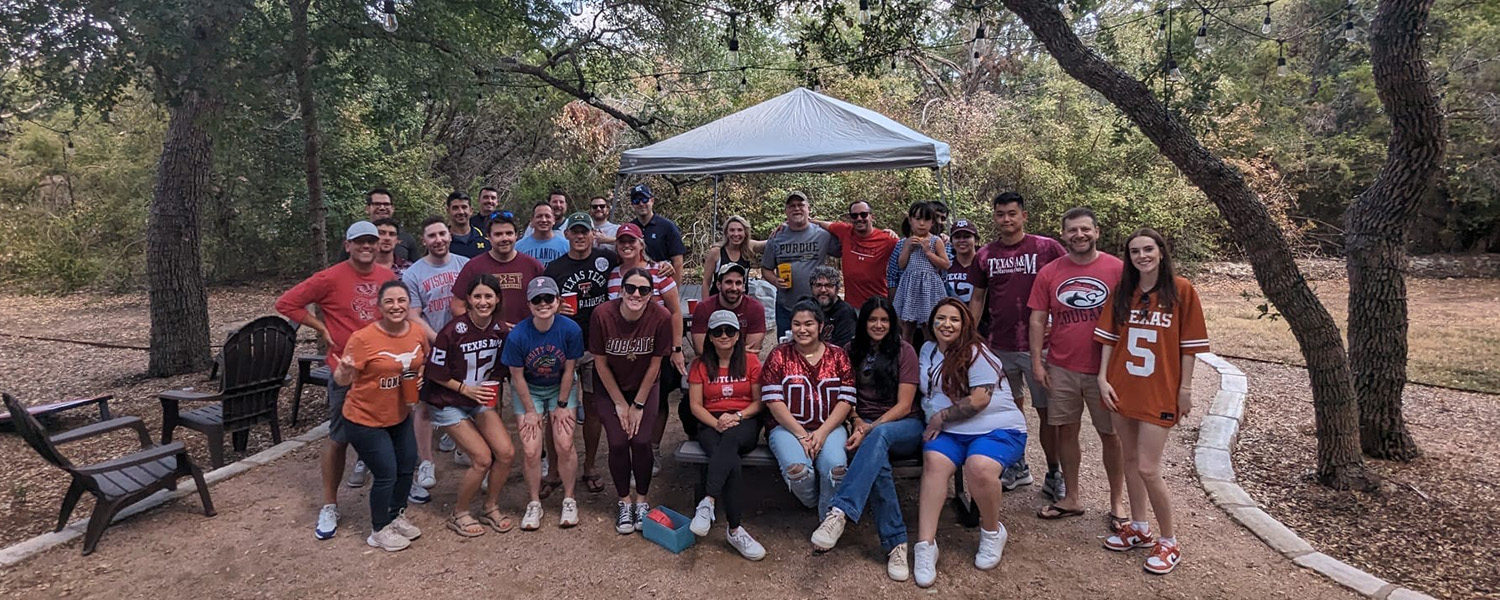 Sage Colors Day
We had our annual Colors Day party in the Sage backyard to kick off college football! We had a great time getting together to see everyone show off their school spirit and chant their fight songs.

MMI Members vote here
The Sustainable & ESG Investing award is presented by the Money Management Institute (MMI) and honors programs that support awareness and adoption of Sustainable and ESG Investing. Nominations reflect awareness and education programs, tools, and product solutions launched (or significantly enhanced) since October 2022 to help financial advisors and investors adopt and employ the principles of Sustainable and ESG Investing.  Awards are voted by MMI members, Sage pays to be a member of MMI.
Sage has been announced as a finalist for the 2023 MMI Barron's Industry Awards in the Sustainable & ESG Investing category!
Community Service at Lady Bird Lake
Sage volunteers for Lady Bird Lake's Earth Day lake and land cleanup. We joined over 2,000 other fellow Austinites to pick up 8,000 lbs of trash!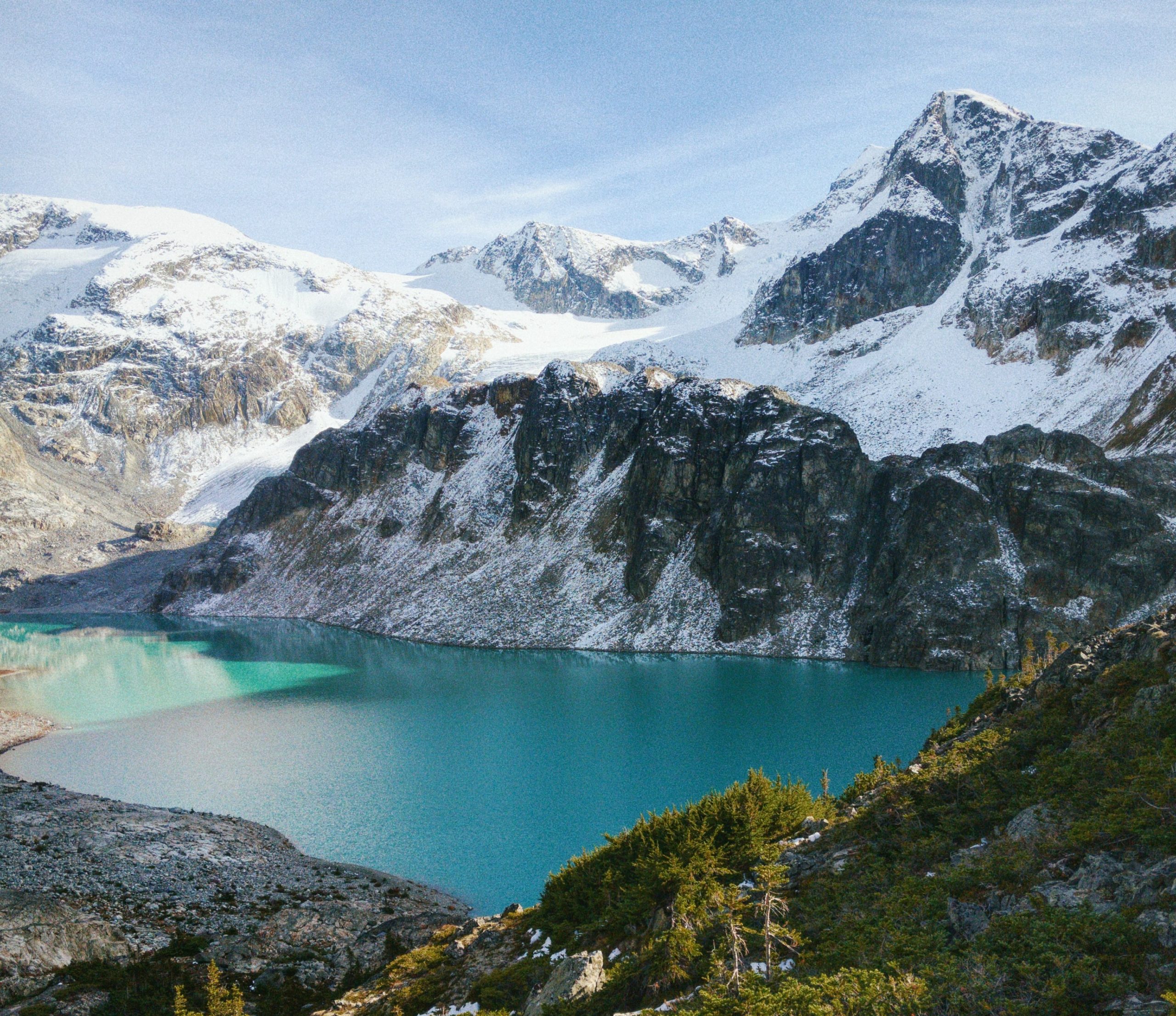 January 24, 2023
2022 Sustainability Report
Sage's 2022 Sustainability Report provides an in-depth look at our company's ongoing commitment to sustainability.
Read More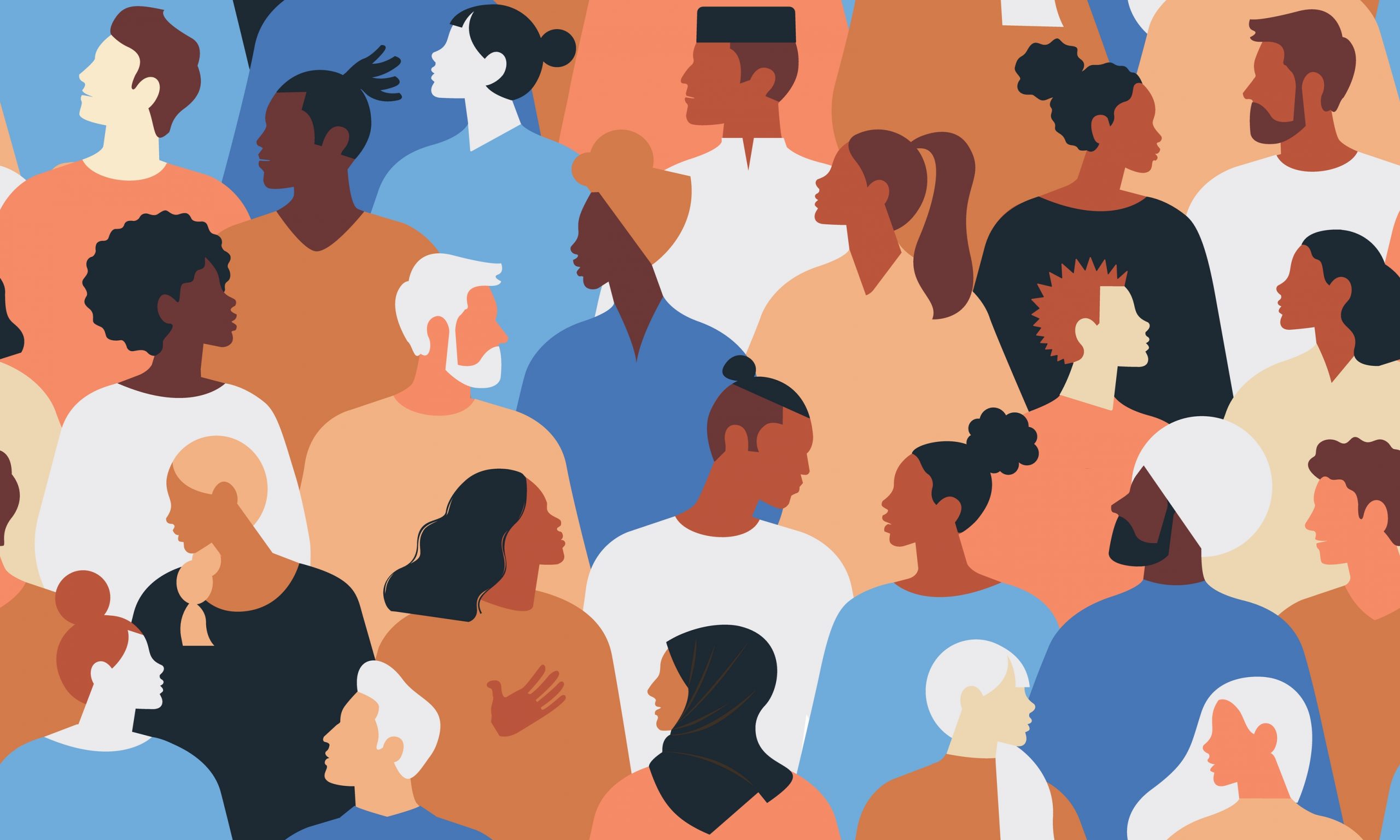 February 13, 2023
Sage Advisory Joins the
CFA DEI Code
Diversity, equity, and inclusion (DEI) are crucial elements in the future of the investment industry and the success of investment firms. CFA Institute recognizes that a diversity of perspectives will lead to better investor outcomes; an inclusive investment industry will better serve our diverse society.
Read More
Our focus? Our clients.
One of the best assets you can invest in is valuable relationships. For us, that's the relationships we build with our advisors, consultants and clients. Since 1996, we've crafted smart investment strategies centered on risk management and delivered through transparent communication. In this way, we responsibly guide our partners toward tailored, innovative investment solutions.