Asset Liability Quarterly Monitor 1Q23
April 19, 2023 — This piece evaluates the asset and liability performance of a sample Pension Plan that maintains an asset allocation of 60% S&P 500, 5% MSCI EAFE, 30% Bloomberg Barclays Aggregate Bond, and 5% Cash. Liabilities returns are calculated using both the FTSE Pension Liability Index (Corporate) and a flat 7% ROA (Public/Multi-Employer).
DATE: April 19, 2023
TYPE: PDF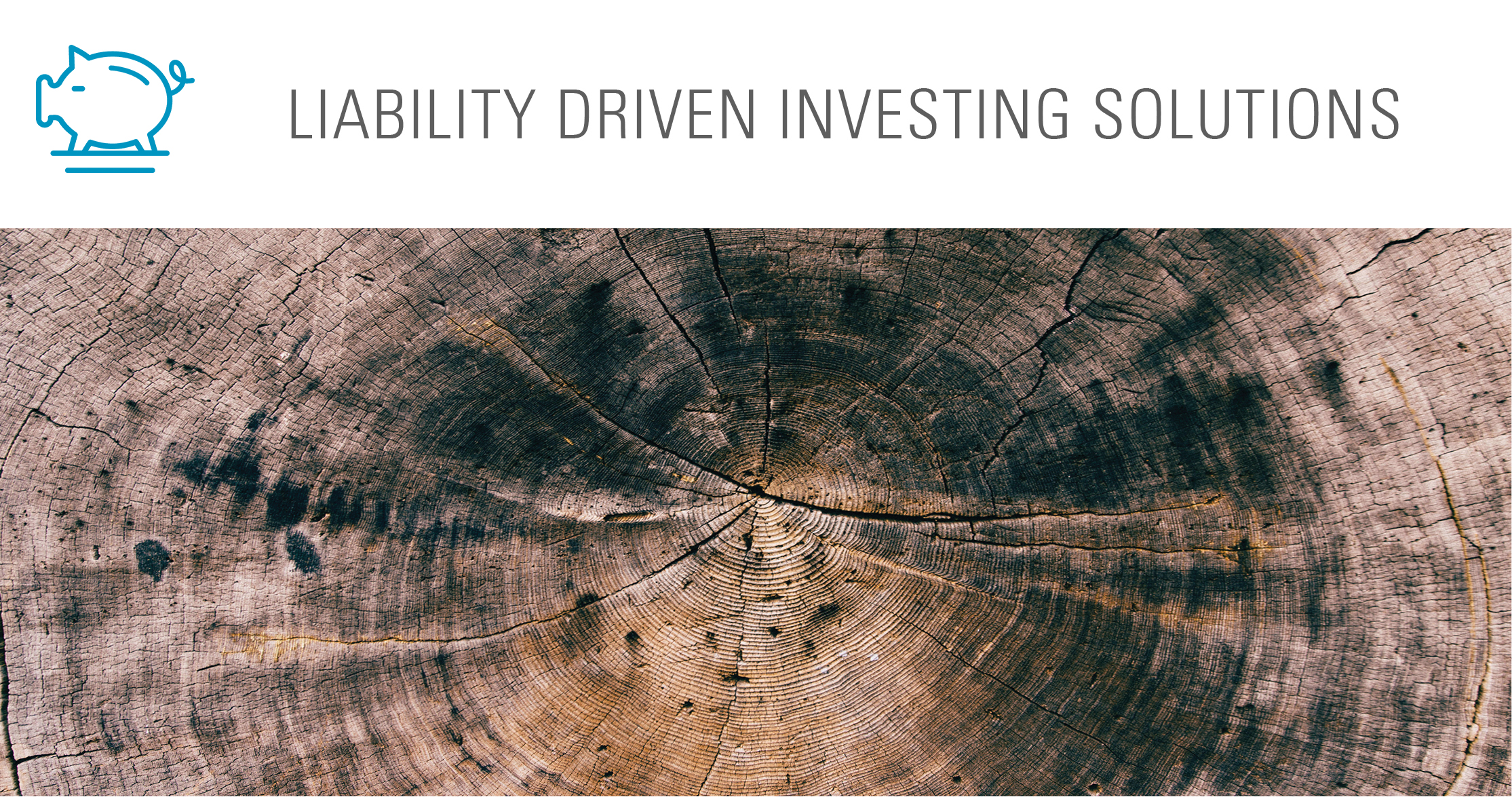 Fixed Income
Fixed Income Perspectives — April 2023
April 13, 2023 -- In this presentation, Sage answers the 4 big questions (outlook for macroeconomic growth, Fed policy, valuations . . .
Fixed Income
Value, Regulation & Liquidity – How Sage Views the Banking Sector
March 24, 2023 -- Our view on the banking sector has been based on three factors: value, regulation, and liquidity. In this piece, Sage addresses . . .
Fixed Income
Fixed Income 1Q23 Market Review & Outlook
April 2023 -- Despite the volatility of the past month and pressure on spreads, the medium-term outlook for fixed income remains . . .