Tactical Investment Strategy, February 2021
February 19, 2021 — Risk markets rebounded quickly after experiencing some weakness into the end of January, highlighting optimism and a "buy-the-dip" mentality among investors. While we view elevated valuations as a concern because it leaves less room for markets to absorb macro shocks, we also agree with the overall optimism. The consumer is well positioned to spend as economies continue to open, and we expect strong economic growth coupled with policy support to be the driving force for markets in the coming months. As such, we continue to overweight equities vs. fixed income and are positioned toward sectors and regions offering upside in this scenario. In fixed income we are underweight Treasuries and overweight credit and other spread sectors, expecting a combination of a patient Fed and strong economy to keep spreads stable and rates moving only modestly higher.
DATE: February 19, 2021
TYPE: PDF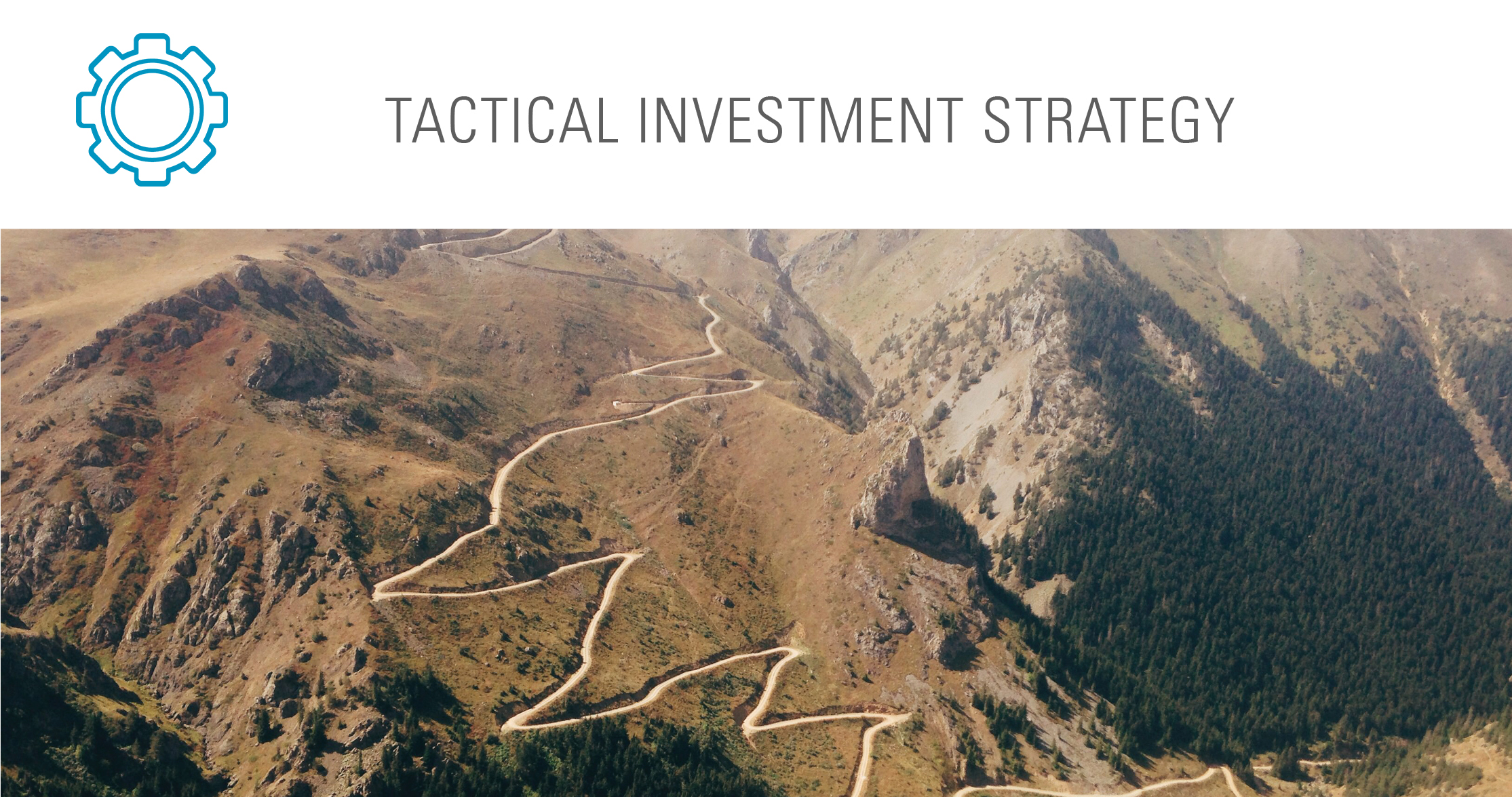 ESG Solutions
ESG Highlights & Holdings — Toyota Motor Corporation
Toyota Motor Corporation is a Japanese multinational automotive company that designs, manufacturers, and sells passenger and commercial vehicles. Motor vehicles are one . . .
Fixed Income
Beyond the Recovery Trade
February 3, 2021 — In this video, Sage Director of Research Rob Williams discusses the key drivers for markets and fixed income returns in 2021.
ESG Solutions
Net Zero Heroes: Understanding Corporate Challenges, Realities and Goals
January 28, 2021 -- Many Fortune 500 companies have made it a goal to be carbon neutral, or have "net zero" emissions, by 2050 . . .