Cash Balance: Bring Investment Management Into Focus
September 7, 2016 — Watch Meghan Elwell, Director of Strategy Development at Sage discuss the Cash Balance landscape.
DATE: September 7, 2016
TYPE: Video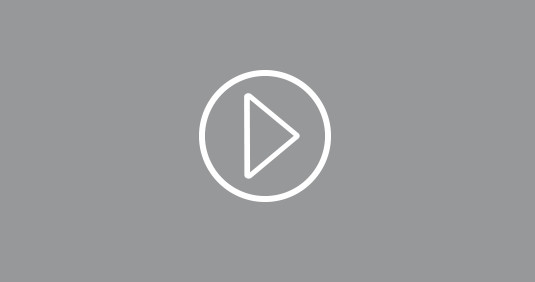 Retirement
Cash Balance Plans, Beware the Details
This quarter's stock market rally has been a boon to defined benefit (DB) pension plan funding.
Retirement
Cash Balance Plans: More Options, More Solutions
First introduced in the 1980s, cash balance (CB) plans continue to grow, especially among smaller enterprises.
Retirement
Sage Cash Balance Strategies Overview
Sage has long history of crafting solutions for liability-oriented clients, including Cash Balance Plans.