An ETF Strategy for Sustainable Investing
September 19, 2016 — Sustainable investing is a way for clients to achieve their investment goals while doing good from a global and societal perspective.
DATE: September 19, 2016
TYPE: PDF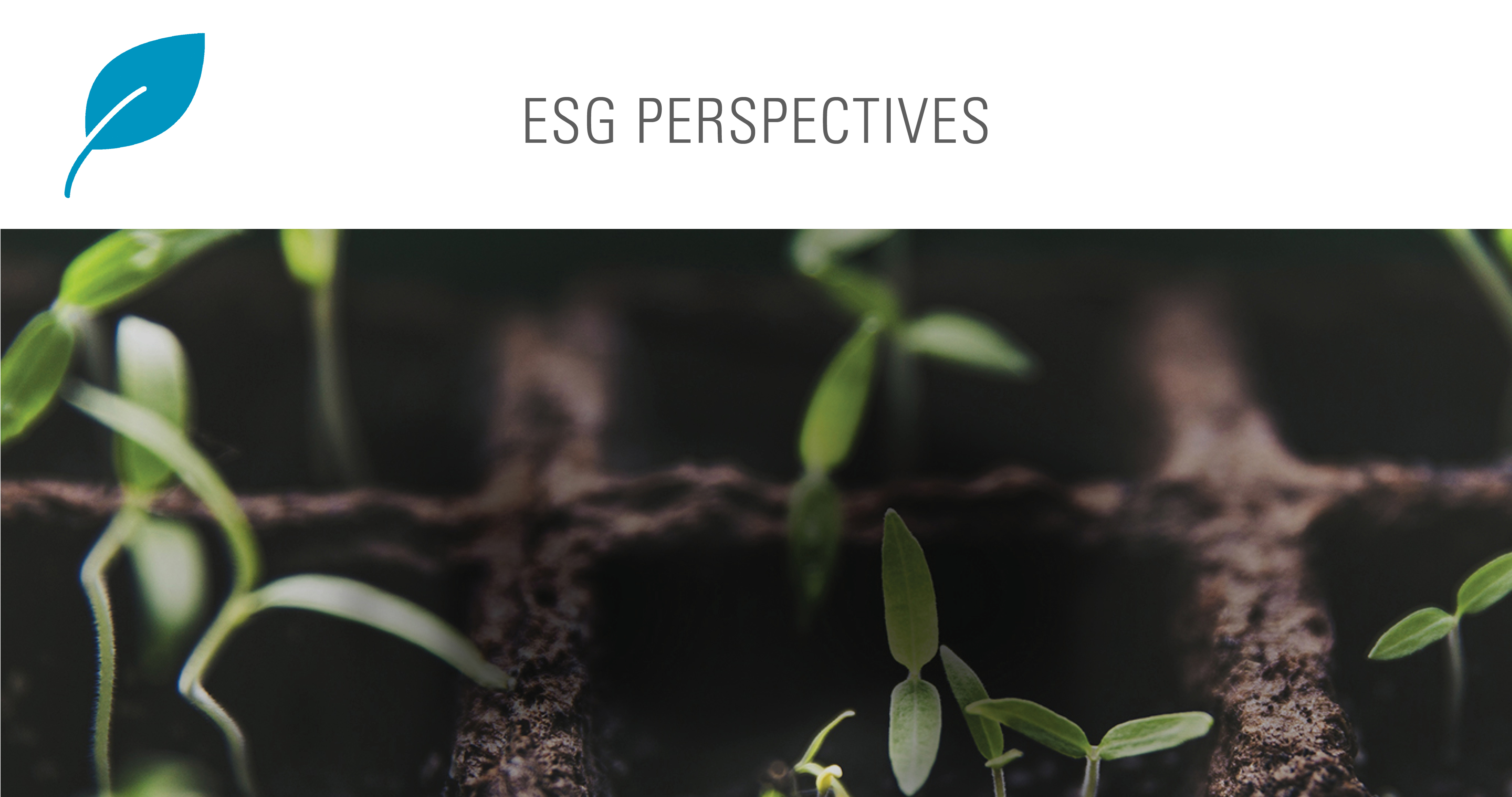 Tactical ETF
Sage History & ETF Adoption
Sage was established with a simple mission: to better meet the unique investment management needs of institutions and individuals.
Tactical ETF
Asset Allocation Perspectives, January 2017
The Sage Asset Allocation Perspectives presentation offers insight into global equity and fixed income markets and gives color on our positioning.
ESG Solutions
ESG Strategies Overview
Sustainable investing is a proactive approach that requires a more comprehensive assessment of risk that goes beyond just traditional financial statement analysis.