Sage Cash Balance Performance Commentary 3Q23
October 25, 2023 — This quarterly research piece provides portfolio positioning and commentary for the Sage Cash Balance Strategies.
DATE: October 25, 2023
TYPE: PDF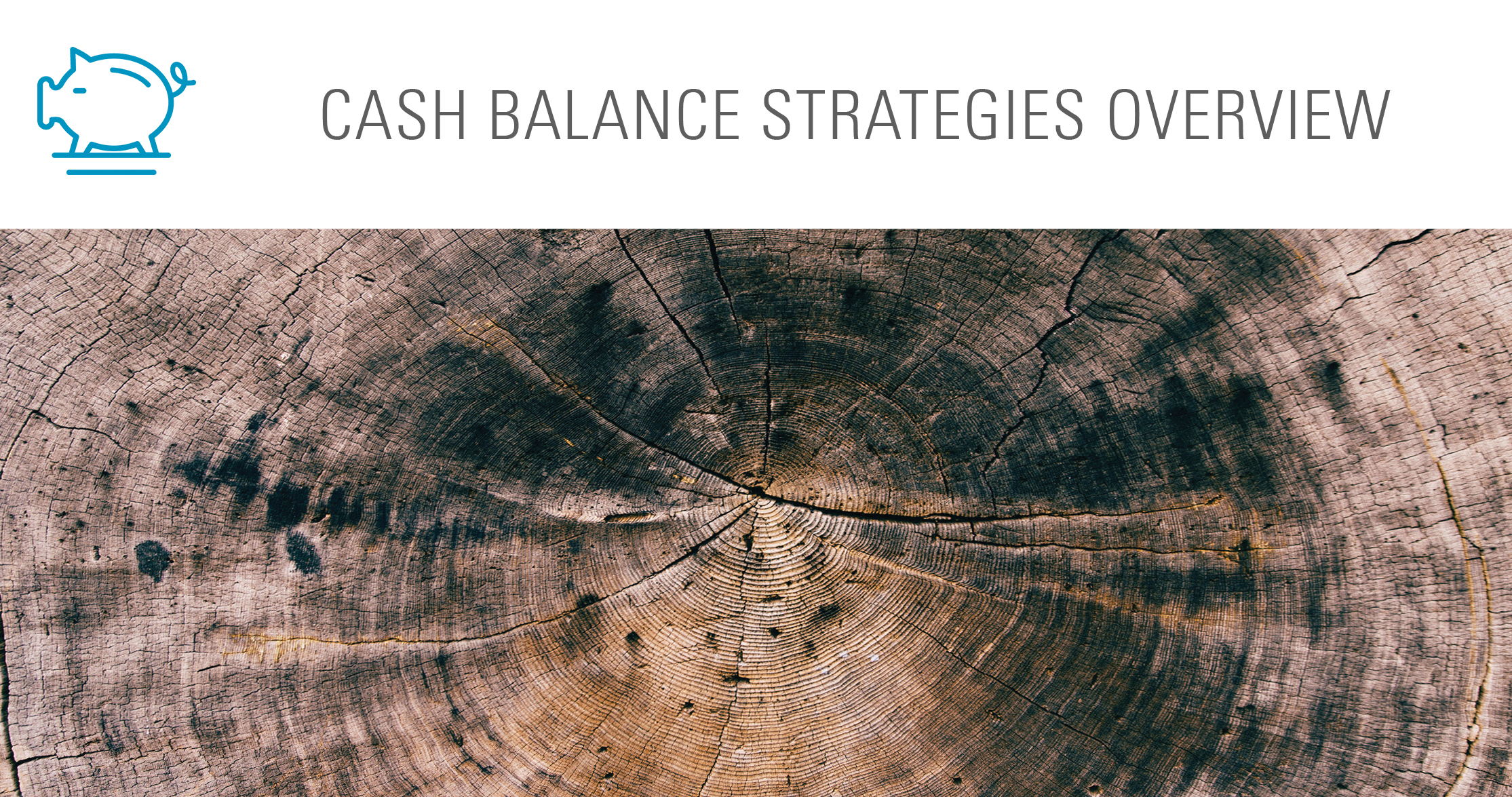 Fixed Income
Cracks Appear in the Corporate Bond Market
October 23, 2023 -- While credit spreads are far from showing signs of systemic stress, we have seen signs of a buyer "push-back" in the corporate new issue market, which . . .
Fixed Income
Fixed Income Perspectives — October 2023
October 17, 2023 -- This presentation provides an overview of our market outlook and key themes, and it illustrates how Sage is positioned in the current environment.
Fixed Income
When the Tax Equivalent Yield Outpaces Cash
October 16, 2023 -- A historic rise in municipal bond yields offers high-net-worth investors with an excellent opportunity to capture tax-free income in an asset class . . .