Cash Management Strategy Profile 4Q18
Our cash management investment strategies take into account a client's liquidity concerns, tax issues, and operating requirements.
DATE: December 31, 2018
TYPE: PDF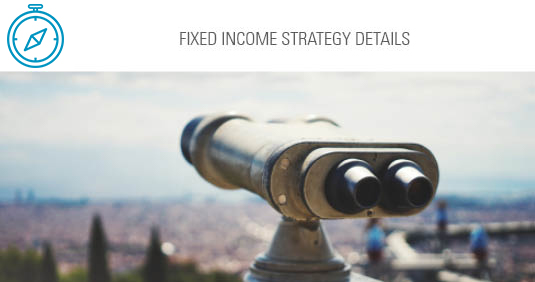 Fixed Income
Fixed Income Perspectives January 2019
A decelerating global economy and waning effects from fiscal stimulus will constrain expansion in 2019. For the first time post-crisis . . .
Fixed Income
Cash Management Strategy Details 4Q18
Our cash management investment strategies take into account a client's liquidity concerns, tax issues, and operating requirements. We strive for absolute investment returns over