Conservative Strategy Details 4Q18
The Sage Strategy Detail presentation offers relevant performance, risk analytics, and portfolio characteristics for each strategy.
DATE: December 31, 2018
TYPE: PDF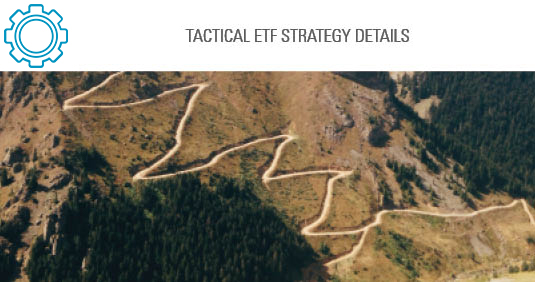 Tactical ETF
Conservative Strategy Profile 4Q18
The Sage Conservative tactical ETF strategy is a global asset allocation portfolio that is managed consistent with the risk orientation of a conservative investor.
Asset Allocation Perspectives January 2019
This presentation outlines the macroeconomic landscape, monetary policy outlook, relative valuations, and how Sage is positioned in the current environment.