Moderate Strategy Profile 2Q19
The Sage Moderate tactical ETF strategy is a global asset allocation portfolio that is managed consistent with the risk orientation of a moderate investor. The strategy will invest in the global fixed income, global equity and alternative market segments. Tactical allocation decisions will be applied on two levels; at the broad asset class level and within the various fixed income, equity and alternative market segments.
DATE: March 31, 2019
TYPE: PDF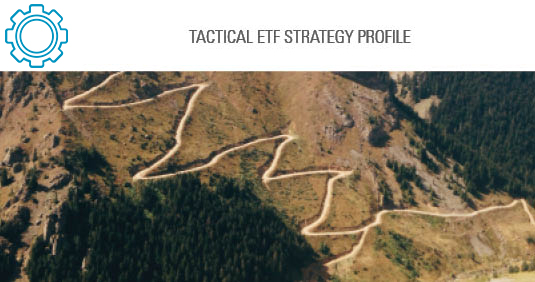 Tactical ETF
Tactical Investment Strategy April 2019
We are taking a more cautious view and have started to tilt modestly more defensive within our strategies given poor data trends, higher volatility, and the rebound in . . .
Tactical ETF
Moderate Strategy Details 2Q19
The Sage Strategy Detail presentation offers relevant performance, risk analytics, and portfolio characteristics for each strategy.