Weekly Market Commentary 4/8/2019
Some significant pairings caught our attention this week – President Trump and Chinese Vice Premier Liu He (striving for a trade deal); Theresa May with Jeremy Corbyn (reaching for a Brexit resolution); and Bryce Harper and Washington National fans (upset that he left for Philly money). All participants approached their get-togethers with suspicion, borne largely of mistrust, but all realized that the stakes were high. Of the three, only Harper's blast into the upper decks produced a resolution, at least for the near term. As for the others, scores have yet to be settled.
DATE: April 8, 2019
TYPE: PDF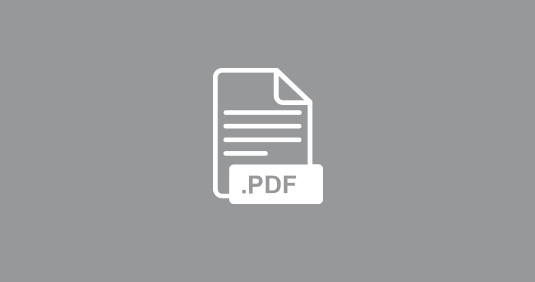 Weekly Market Commentary 2/22/2019
Aside from the persistent strength in the labor market, virtually every key economic report for December and January has come in weaker than expected.
Weekly Market Commentary 2/15/2019
Just as we were ruminating about how the economy has entered a sweet spot of low unemployment, solid growth and tame inflation, a nasty revelation made an abrupt appearance...
Weekly Market Commentary 2/8/2019