ESG Highlights & Holdings — Rio Tinto
April 7, 2021 — Rio Tinto is a multinational metals and mining company based in London and Australia. The company manages 60 operations across 35 countries and generates most of its revenue from the production of iron ore (60%) and aluminum (23%).
DATE: April 7, 2021
TYPE: PDF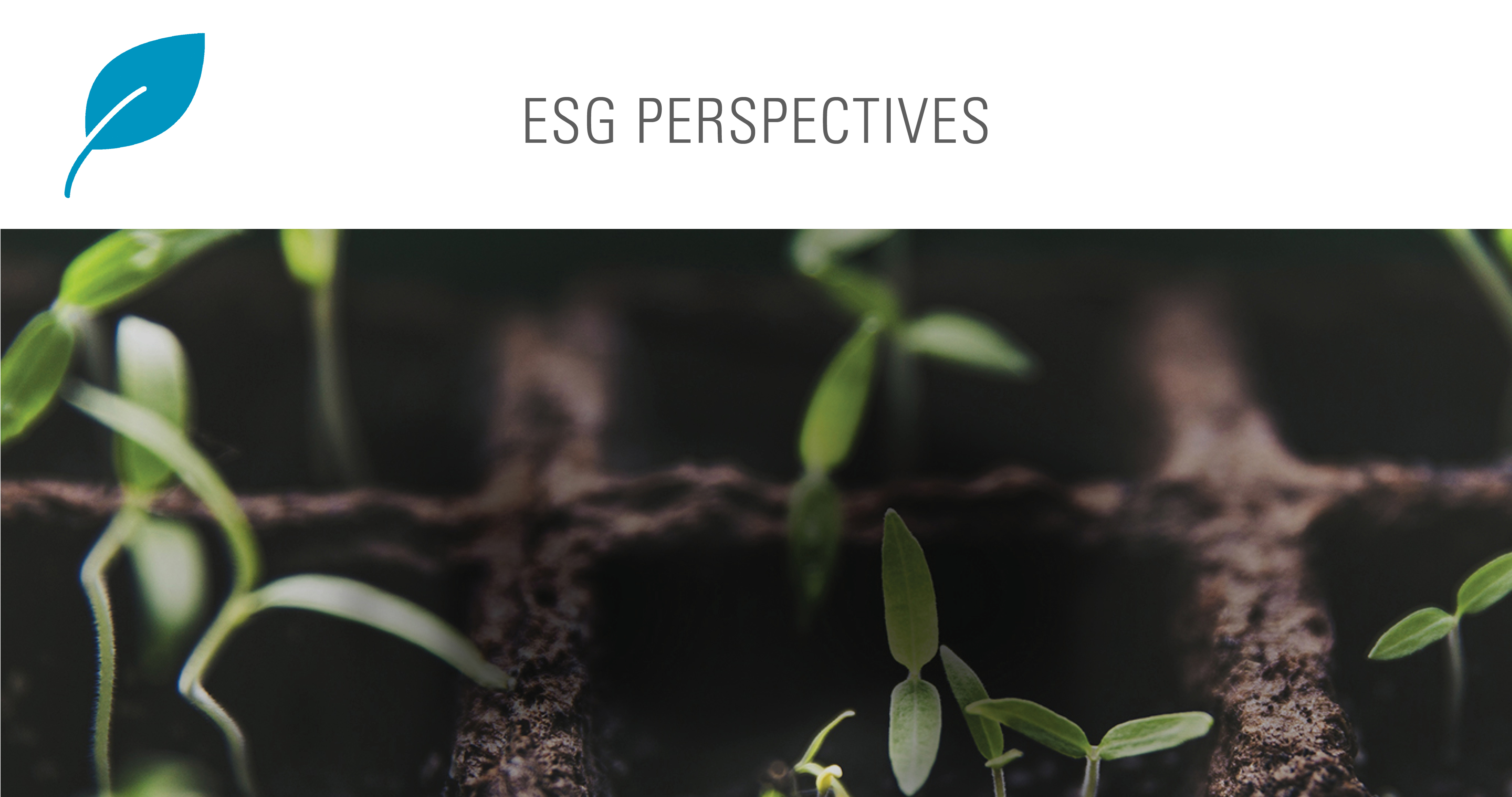 ESG Solutions
ESG Highlights & Holdings — Toyota Motor Corporation
Toyota Motor Corporation is a Japanese multinational automotive company that designs, manufacturers, and sells passenger and commercial vehicles. Motor vehicles are one . . .
ESG Solutions
Sage Stewardship Policy
This report outlines Sage's approach to stewardship, including our engagement policy and commitment to industry initiatives. Sage's Stewardship Policy represents current . . .
ESG Solutions
Fighting Climate Change Myopia
What does the future of U.S. energy look like? In this perspectives piece, Sage discusses the continued limitations of renewable energy and lays the groundwork for an . . .